General Motors knew about the defects in their 8-speed transmissions, yet concealed the problems and sold the cars anyway, according to a class action lawsuit filed in Florida.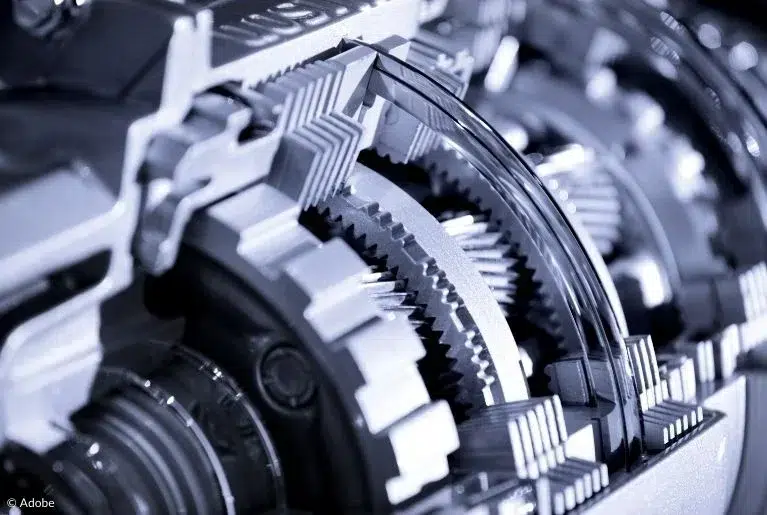 The transmissions are alleged to have metal shavings circulating throughout, forcing owners to seek out expensive repairs.
Repairs include flushing out systems and replacing the valve bodies, torque converters and, in some cases, entire transmissions.
The company issued several technical service bulletins (TSBs) on the 8L45 and 8L90 transmissions installed in some 2015–2019 Chevrolet, Cadillac and GMC vehicle models. A preliminary information bulletin titled "Shake or Shudder on Acceleration Excessive Engine RPM Fluctuation," which covered some 2015–2016 Cadillac, Chevrolet and GMC models, claimed that the shuddering in the 8L90 transmissions was caused by an internal torque issue.
A subsequent June 2016 TSB on 8L90 and 8L45 transmissions told technicians to replace parts of the transmission or pan.
Later TSBs reflect the consumers' claims that General Motors knew the transmission would wear prematurely and cause metal shavings to build up. The lawsuit also alleges that General Motors told technicians to replace the torque converter or transmission for this condition. These replacements, the suit alleges, do not offer a long-term solution.
Source: CarComplaints.com