After more than 36,000 Americans died in traffic accidents in 2019, the National Highway Traffic Safety Administration will be audited for its enforcement of Federal Motor Vehicle Safety Standards.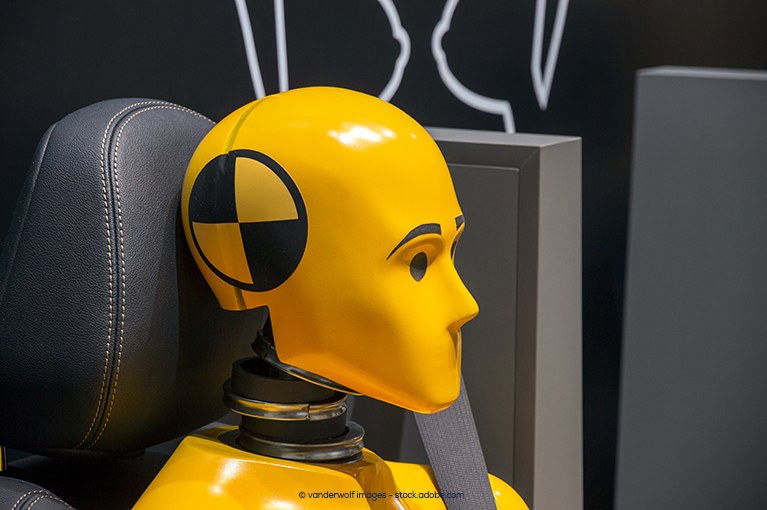 The Transportation Department's Office of Inspector General said on August 11 that it would conduct the audit.
"Given the importance to the traveling public that all new vehicles and components meet federal safety standards, we are initiating a review of NHTSA's FMVSS process," the Inspector General's Office wrote.
The NHTSA published a statement that said it would provide any information requested by the Office of Inspector General.
In March, the NHTSA proposed rewrites of 11 vehicle safety standards for traditional manual controls and revisions of rules that partially pertain to occupant-less delivery vehicles.
However, the finalizing or adoption of new vehicle safety standards can often take several years. In 2010, Congress demanded that the NHTSA require "quiet" cars such as electric vehicles to warn pedestrians of their presence via alert sounds. The NHTSA did not finalize such rules until eight years later.
David Friedman, a former NHTSA deputy administrator during Obama's presidency, criticized the agency for its failure to implement any life-saving rules or changes under the Trump administration.
"That is a clear failure to fulfill NHTSA's mission to save lives and prevent injuries, especially when you consider that there are technologies out there now that could cut the annual death toll in half," Friedman told Automotive News.
Source: Automotive News