A new smartphone app called SaferCar will let consumers easily check for recalls on their cars, trucks or other vehicles.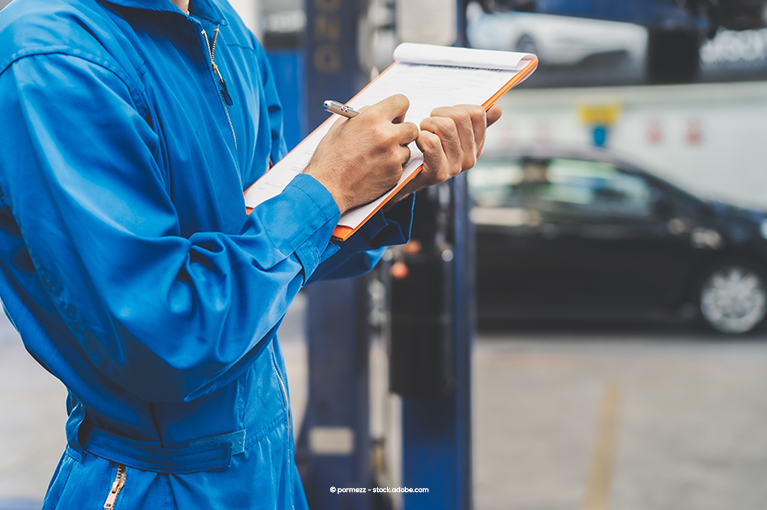 Launched by the National Highway Traffic Safety Administration, the app is intended to reduce the number of unrepaired vehicles on the road. The agency found that 53 million vehicles and vehicle parts were recalled, but many went unrepaired.
According to a 2017 Detroit Free Press article, the percentage of recalled vehicles that went unrepaired could be as high as 30%.
The SaferCar app, available on Google Play and the Apple App Store, allows consumers to search for recalls on their vehicle using their vehicle identification number, or VIN.
Not only that, consumers can get notifications if a new recall is issued, according to an NHTSA press release.
"The SaferCar app allows you to store your information locally on your device and then the app goes to work to inform you of recalls as they occur — and owners can more quickly get their free recall repairs scheduled," NHTSA Deputy Administrator James Owens said in the press release.
The app can also tell you which dealerships can make repairs for each recall.
Source: Detroit Free Press