A Nissan Altima CVT lawsuit alleges that continuously variable transmissions cause shaking, jerking, lurching, juddering and stalling in 2019–2020 Nissan Altima cars.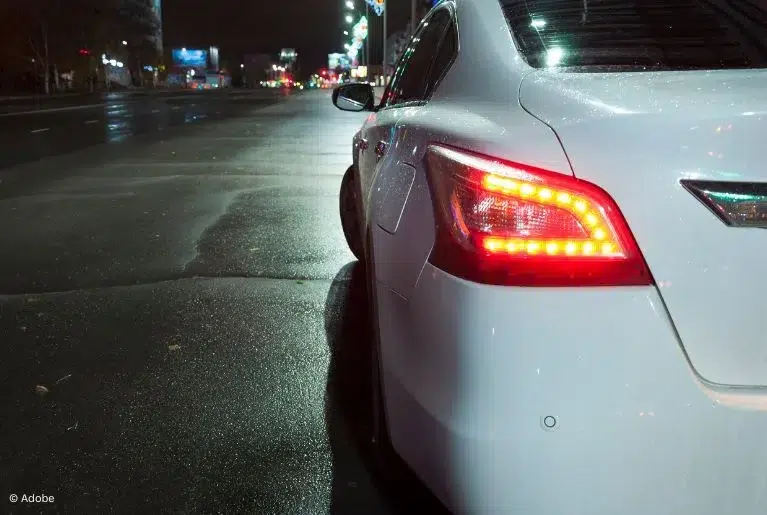 According to the lawsuit, Nissan allegedly knew about the CVT transmission defects since 2018. Nissan's continuously variable transmissions do not rely on ordinary gears, but instead use a system of belts and pulleys that adjust to change the reduction ratio in the transmission. In theory, CVT transmissions would have an "infinite" number of gears. The driver wouldn't need to shift the gears, as the transmission control module controls everything.
The Nissan CVT lawsuit alleges that the Altima cars fail to accelerate, even as the engines continue revving.
The Nissan Altima acceleration problems allegedly occur suddenly and without warning.
The Nissan CVT lawsuit was filed by six plaintiffs, who allege that the vehicles hesitate and slip when they attempt to accelerate.
The vehicles allegedly jerk when they finally engage. One driver alleges that she is unable to drive up hills because her Nissan Altima loses power.
Nissan has issued several technical service bulletins (TSBs) regarding the CVTs, but allegedly offered no real repairs to affected Nissan Altima owners. Nissan also allegedly refuses to recall the Altimas or replace the CVT transmissions.
Nissan faces multiple class action lawsuits for the Nissan Altima CVT issue alone, as well as other class action lawsuits for other Nissan models with the faulty CVT transmissions. If you suspect that your Nissan is equipped with a defective CVT transmission, read our Nissan CVT Guide and how to opt out of one or more class action lawsuits to retain your California Lemon Law rights.
Source: CarComplaints.com
---
Knight Law Group is an automotive lemon law firm that exclusively practices in California. If you are a California resident who purchased or leased a defective vehicle from a licensed dealership in California, we may be able to help you get rid of your potential lemon and recover significant cash compensation. Model year restrictions apply: 2015–Present vehicle models only.
However, we cannot help those who reside outside of California or purchased their vehicle outside of California unless they are active duty members of the Armed Forces, nor will we be able to refer those to a lemon law firm in their states. To learn more about the California Lemon Law and your legal rights, visit our California Lemon Law Guide for more information.