A class action lawsuit alleges that the low-beam headlights on 2013–2018 Nissan Altima cars are too dim for owners to drive at night.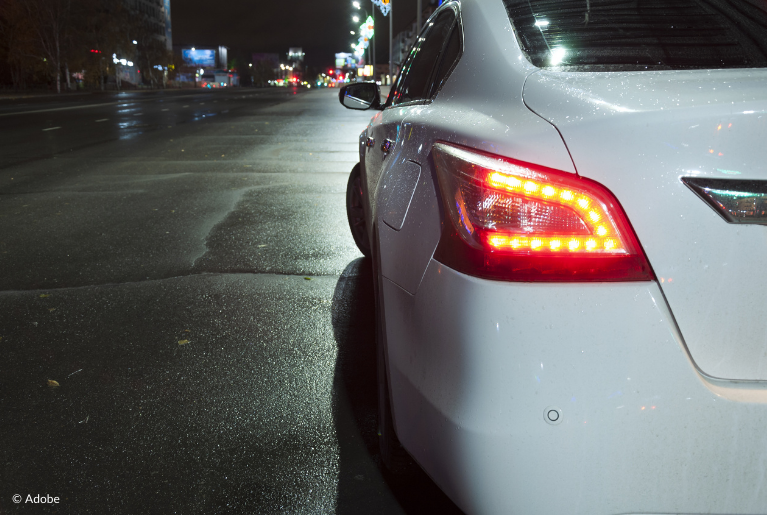 The halogen headlights installed in the Nissan Altimas use reflective assemblies that are allegedly defective. Headlights become dim when the reflective surface becomes dull. When this happens, drivers may be pulled over by police for headlight problems.
Dull headlights allegedly cause some Nissan Altimas to crash.
Nissan allegedly knew about the headlight problems since at least 2013 but did not warn customers. Rather than offer free replacement parts, Nissan charges owners to up $1,200 for expenses related to the headlight assemblies.
Consumers allege that replacing the headlight bulbs does not fix the problem; the reflector cup inside the assembly allegedly cannot withstand the heat generated by the halogen light bulbs and loses its ability to reflect.
As the reflective coating of the projector cup burns off, the burned material ends up covering the lens of the headlights and dims the beam.
The headlight assembly is sealed, which makes it impossible to remove the haze or replace the reflector cup. Additionally, the seals fail to protect against moisture, which can damage the cups.
Source: CarComplaints.com