Automatic emergency braking (AEB) systems malfunction and cause random braking in some 2017–2019 Nissan vehicles, according to a class action lawsuit that a federal judge allowed to move forward.
Nissan's AEB systems are supposed to detect objects in front of the vehicles, alert drivers of imminent frontal crashes and, if the drivers cannot brake in time, automatically decelerate the vehicles.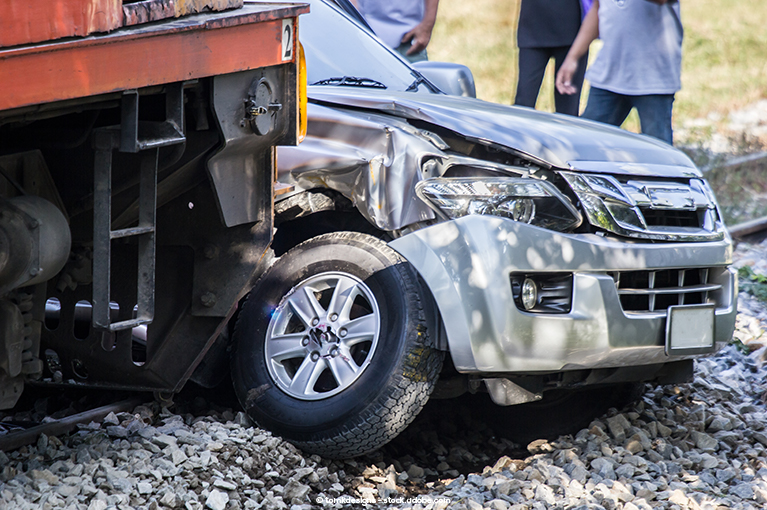 However, the systems allegedly detect nonexistent objects and randomly trigger the brakes. The alleged defect is associated with 14 crashes, five injuries and 1,400 complaints to the National Highway Traffic Safety Administration. These were all associated with Nissan Rogues.
However, the problem does not solely affect Nissan Rogue models. The class action suit alleges that dealerships received technical service bulletins about 2017–2018 Nissan Rogue, Rogue Sport and Rogue Hybrid vehicles with AEB systems. Lakeita Kemp, the plaintiff of the class action suit, claims that her 2019 Nissan Altima experienced the defect mere weeks after she bought it.
She alleges that Nissan ignored customers' complaints about AEB systems and refused to repair faulty vehicles.
Some consumers reported that their Nissan vehicles have braked in parking garages, in intersections, on bridges and over railroad tracks. The class action suit claims that these instances make the AEB defect especially dangerous.
Source: CarComplaints.com