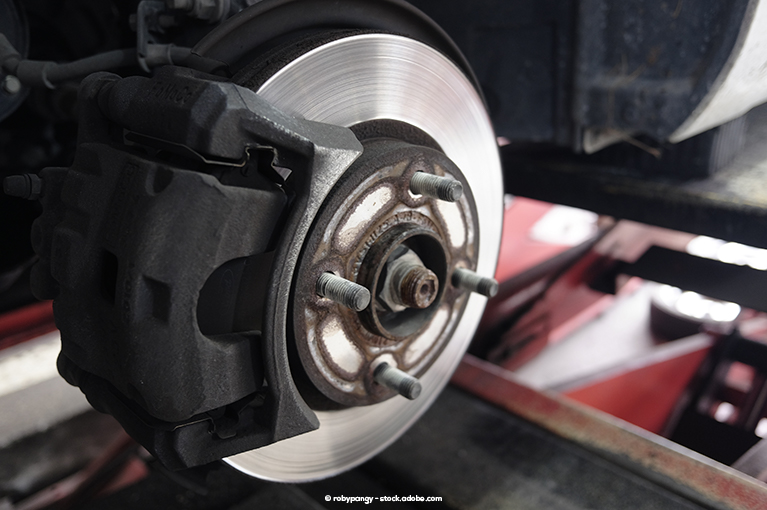 In 2018, Nissan was hit with a class action lawsuit alleging that the "Forward Emergency Braking" (FEB) system malfunctioned in ways that put drivers in unsafe situations. The system is designed to detect anything in front of the car, alert drivers to the presence of obstacles and brake the vehicle if the driver does not respond in time. However, the FEB system allegedly shows defects, such as sudden stops, sudden slow-downs and false alarms.
The class action complaint details the history and development of Nissan's FEB system, which we will summarize here.
Nissan began offering the "Forward Emergency Braking" (FEB) system as an option on some vehicles in 2015, starting with 2015 Nissan Murano vehicles. That year, consumers first complained about the FEB system's alleged defects.
Because of this, the class action suit claims that Nissan was aware of the system's defects since at least 2015. The suit cites several technical service bulletins (TSBs) issued to dealers in 2016 regarding the radar sensors used in the FEB system.
In 2018, Nissan offered the same system, renamed the "Automatic Emergency Braking" system, as part of the Intelligent Safety Shield (ISS).
The ISS encompasses several safety and driver assistance systems, such as the FEB and AEB systems.
From 2018 forward, the ISS and AEB systems became standard on many Nissan vehicles, including the Rogue, Rogue Sport, Altima, Murano, Leaf, Pathfinder, Maxima and Sentra.
Whether your system is labeled the "Forward Emergency Braking" system or the "Automatic Emergency Braking" system may depend on your Nissan car's model year. However, if your Nissan vehicle is showing defects like false alarms, sudden slow-downs or stops, and sudden deactivation, you may have a lemon on your hands.
"Lemons" are defective vehicles that have recurring problems that persist, despite a "reasonable" number of repair attempts by authorized repair facilities. Under the California Lemon Law, you may be eligible for cash compensation, vehicle replacement or a lemon law buyback.
However, if you are a member of at least one class action that has been certified to proceed, you may need to opt out by certain deadlines before you can pursue an individual lemon law case.
If you have questions about opting out, or about the eligibility of your lemon law case, fill out the form below or call Knight Law Group at 877-222-2222 for a free lemon law consultation.