Owners of 2011–2017 Nissan Juke vehicles allege that they had to pay for repairs or replacements of emissions parts because Nissan failed to include them under warranty as mandated by California law.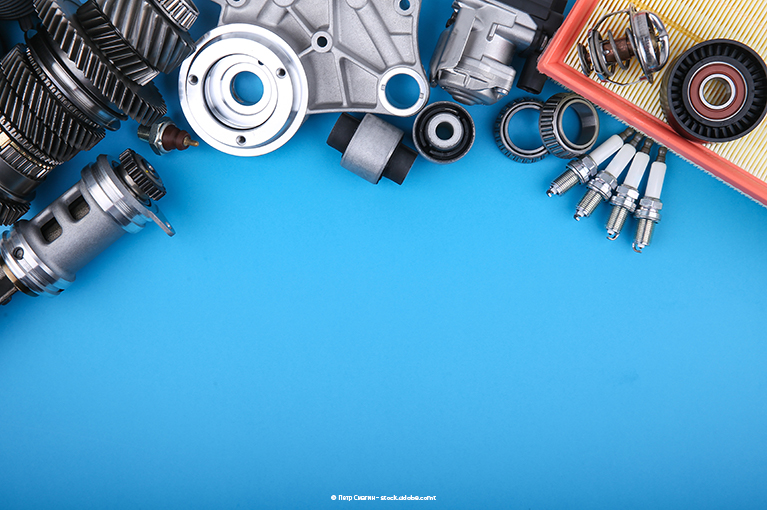 According to the suit, the California Code of Regulations defines how Nissan could classify "emissions parts" and, by extension, how these parts should be warrantied.  The suit cites the following regulation:
"A 'warranted part' is defined as, 'any part installed on a motor vehicle or motor vehicle engine by the vehicle or engine manufacturer, or installed in a warranty repair, which affects any regulated emission from a motor vehicle or engine which is subject to California emission standards.'"
–CCR Section 2035 – 1990 and subsequent model years.
Warranted emissions parts have a 3-year and 50,000-mile warranty, while "high-priced" warranted parts have a 7-year and 70,000-mile emissions warranty. Parts that affect the vehicle's emissions or make the malfunction indicator light switch turn on are considered "warranted" parts, according to the suit.
However, Nissan allegedly omitted which parts are covered by the 3-year, 50,000 mile warranty, and which are covered by the 7-year, 70,000 mile warranty from its warranty booklets. The suit contends that consumers shouldered the costs for repairs and replacements for their vehicles' fuel pumps that Nissan should have paid for.
Source: CarComplaints.com