Nissan said that it delivered recall notices in December 2019 for vehicle models that may suddenly catch fire. However, consumers have reported that Nissan offers little to no help to those who report their vehicles bursting into flames.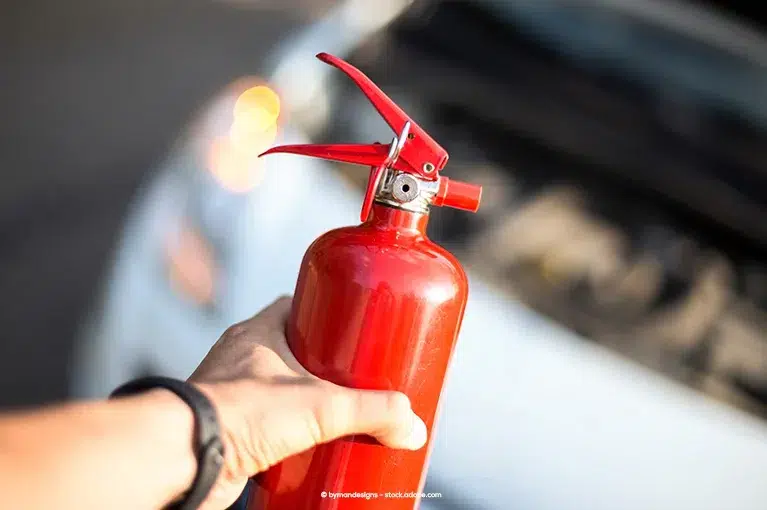 Brad Bruner, of Denver, told KPRC-TV that his new 2016 Nissan Murano only had 6,000 miles on it when it burned down. When he tried to report the incident to Nissan, he said he received little to no assistance.
"It's just push back, deny, disregard … no communication," Bruner told KPRC-TV.
Bruner said his wife had been driving the car when the ABS light came on.
After she pulled over, she noticed fire in the car's wheel well.
"Nissan would not allow the dealership even to give us a loaner," Bruner told KPRC-TV. "They grabbed the car as quickly as they could, wrapped it in tape […] put it out behind the building. I mean everything smelled like a cover-up."
According to recall documents, the Anti-Lock Brake Systems (ABS) actuator pumps allow brake fluid to leak onto an internal circuit board. The recall warns that, if the ABS light stays on for longer than 10 seconds after the engine starts, the driver should park the vehicle outside, away from other vehicles or structures.
Source: KPRC-TV