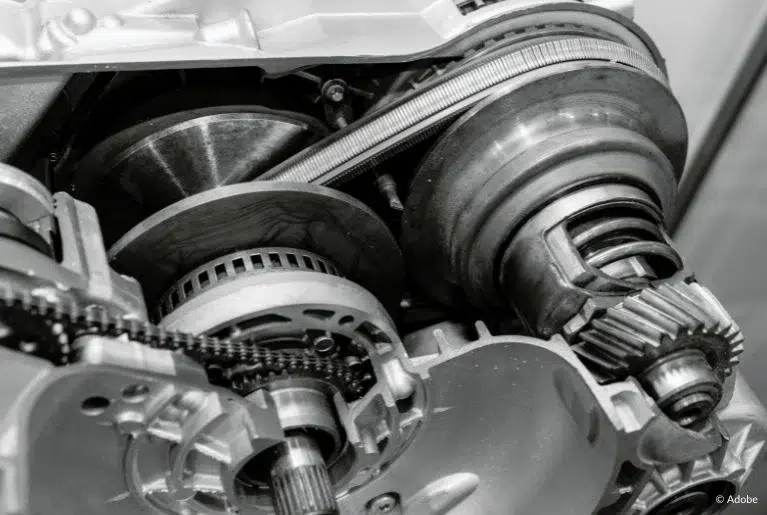 Nissan North America is facing several class action lawsuits in federal courts after numerous consumers allege that their 2013–2017 Nissan vehicles are equipped with a defective continuously variable transmission (CVT).
Vehicles affected are:
Nissan Sentra
Nissan Versa
Nissan Maxima
Nissan Altima
Nissan Juke
Reported CVT transmission-related problems include sudden stops, unexpected shaking, violent jerking during acceleration and complete transmission failure. Owners claim problems begin as early as 20,000 miles. If these class action lawsuits are approved to proceed, class members who do not opt out of the class action may be left with little to no compensation. Those class members who do opt out and file individual lawsuits may be able to exercise their lemon law rights. Under the California Lemon Law, owners of Nissan vehicles equipped with a defective CVT transmission may be able to receive large cash settlements, reimbursements for their cars' costs or a buybacks of their cars. For more information, read Lemon Cars and the California Lemon Law.
Originally by Paula Quiroz