Another class action lawsuit alleges that 2014–2016 Nissan Rogue SUVs have faulty transmissions that lurch, jerk, shake and stall.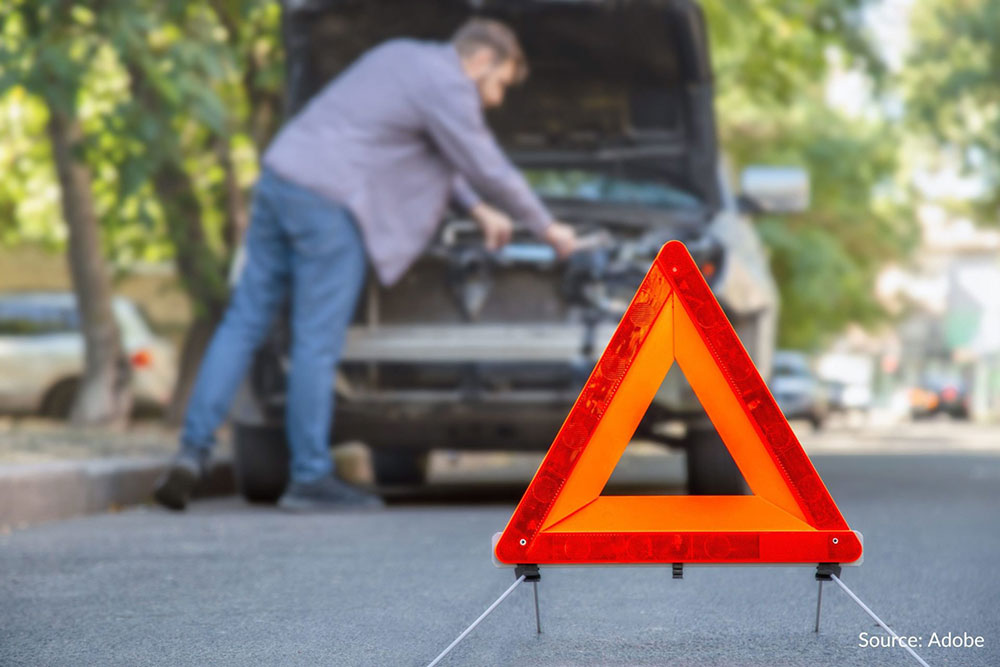 However, this lawsuit also includes 2015–2016 Nissan Pathfinders, which allegedly have defective continuously variable transmissions (CVTs).
The primary plaintiffs say that the transmissions cause intermittent shuddering, jerking and other safety issues that sometimes force drivers to pull over to avoid collisions. The transmissions allegedly cause delays when drivers try to accelerate. Some owners claim that regular service does not help with the transmission problems.
Nissan allegedly knew about the CVT's defects for years and sold the faulty vehicles anyway. In 2009, the automaker had extended powertrain warranties for the following vehicles with CVTs: 2008–2010 Nissan Rogue, Murano, Versa, Sentra, Altima, Maxima and Cube.
The class action lawsuit also cites several technical service bulletins (TSBs) and service campaigns regarding the CVTs installed in Rogue and Pathfinder SUVs.
Source: CarComplaints.com