A class action lawsuit alleges that 2014–2016 Nissan Rogue SUVs equipped with continuously variable transmissions (CVTs) experience defects such as jerking, shuddering, shaking, and acceleration problems.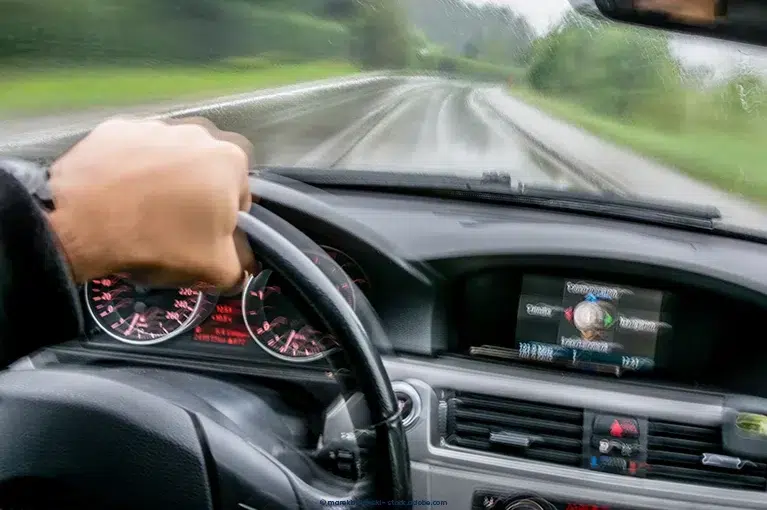 The design for the CVT ditches conventional gears in favor of a segmented steel belt, an adjustable component placed between pulleys. Nissan has allegedly known about the CVT's defects since 2013. Regarding the defects, the lawsuit cites technical service bulletins as far back as 2015.
One owner of a new 2015 Nissan Rogue alleges that she would not have bought the SUV if she had known about the CVT's problems, which first surfaced in 2017. According to the complaint, her Nissan Rogue experienced hesitation while trying to accelerate, along with excessive revving, jerking, juddering and transmission slips.
The repairs and multiple visits to dealerships cost a total of $400, yet her CVT allegedly still was not fixed.
The class action lawsuit mentions that if the transmissions fail, owners and lessees of affected Nissan Rogue SUVs must shoulder the costs of expensive repairs. However, Nissan allegedly did not recall the SUVs, offer reimbursements for repairs or offer repairs to the Rogues while under warranty.
Source: CarComplaints.com