In the wake of expanded recalls for Chevrolet Bolt EVs that could catch fire, not all Chevrolet Bolt owners are abiding by General Motors' safety guidelines.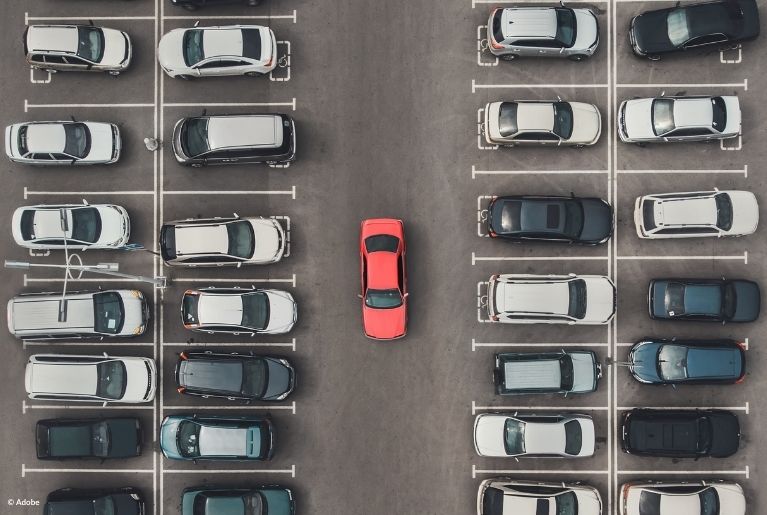 A study by Recurrent reveals that potentially 30% of newer Chevrolet Bolt owners are charging their vehicles beyond the guidelines recommended as part of the Chevy Bolt EV recall. The guidelines recommend that charging be limited to 90% capacity to prevent battery fires. However, according to Recurrent, some owners may need more range for their commutes than the guidelines allow.
Kelley Blue Book states that some drivers are unaware of the recall guidelines. Though General Motors uses its stored contact information to reach out to current vehicle owners, some people move or change their phone numbers or email addresses.
Recently, though, General Motors has announced several guideline updates, some of which may be hard—and, in many cases, impossible–for vehicle owners to follow.
Long-standing safety guidelines include avoiding depletion of the battery below a range of 70 miles, not parking the car in a garage, and avoiding charging the vehicles overnight.
On September 16, General Motors added new recommendations: Chevrolet Bolt owners should park on open decks, or on top floors of parking garages. Additionally, GM advised Chevy Bolt owners to park at least 50 feet away from other vehicles, an impossibility for most of those who live in cities.
A week later, General Motors spokesperson Kevin Kelly backpedaled, telling the Detroit Free Press that Chevrolet Bolt owners who are following the other safety guidelines can park in parking structures and within 50 feet of other vehicles, as long as they leave "ample space" between vehicles.
The recall, which includes all 2017–2022 Chevrolet Bolt electric vehicles and 2020 Chevrolet Bolt electric utility vehicles, could cost General Motors up to $1.8 billion.
General Motors said it will only start replacing battery modules when it and LG, the battery manufacturer, are confident that the batteries are safe and defect-free. General Motors will issue 8-year/100,000 mile warranties for the replacement batteries.
Sources: