Reuters conducted an investigation and revealed that over a 4-year period, one out of 10 General Motors SUVs had defective sensors that deactivate the electronic stability control.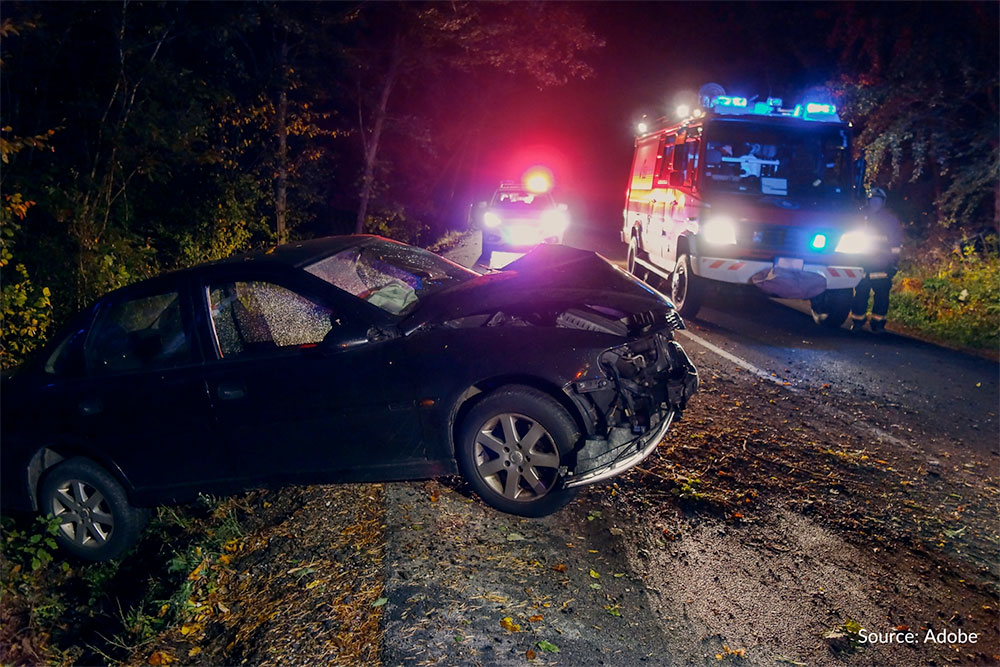 General Motors allegedly knew about these problems for over a decade. However, a lawsuit filed by a widower finally brought this problem to light.
The widower's late wife, Glenda Marie Buchanan, died in a car crash in November 2014 when her Chevrolet Trailblazer lost its electronic stability control and rolled over into a ditch.
The lawsuit filed in 2016 alleges that the vehicle had a defective steering sensor. The electronic stability control, called StabiliTrak, is supposed to prevent crashes by adjusting brakes and engine power, but the sensor failure allegedly deactivated it.
General Motors allegedly knew about the defective sensors since 2007, considering that it faced a manufacturing flaw and high levels of warranty claims. However, General Motors allegedly hid its knowledge of these problems for years. The vehicles that include the steering sensor are 2006–2009 Trailblazer, 2006–2009 GMC Envoy, 2006–2007 Buick Rainier, 2006–2009 Saab 9-7x, and 2006–2007 Isuzu Ascender.
The lawsuit, revised in 2020, cites General Motors' 2018 internal investigation, which revealed more than 73,700 warranty claims related to the sensor problem. General Motors said it decided against recalling the vehicles because the results of the investigation were inconclusive. The investigation involved roughly 778,000 SUVS that General Motors released between 2006 and 2009. This means that the number of claims equal roughly 10% of the affected vehicles – an astronomically high rate, according to industry advisers.
Industry advisers told Reuters that automakers expect a rate closer to a fraction of one percent.
The attorneys representing the widower urged NHTSA in February 2020 to investigate GM's failure to recall the affected vehicles. NHTSA decided in January 2021 not to do the investigation, because it "determined there was insufficient evidence to lead to a formal investigation at this time."
NHTSA said that the SUVS were built before automakers were required to equip their vehicles with electronic stability control, a justification that was questioned by David Friedman, former head of NHTSA.
"Imagine if your seatbelts, before seatbelts were required, didn't work," Friedman told Reuters.
Friedman was the head of NHTSA when General Motors came under legal fire for defective ignition switches, which resulted in 124 deaths.
General Motors told Reuters that, aside from Buchanan's death, it was not aware of other complaints alleging accidents related to the faulty sensor deactivating StabiliTrak.
Source: Reuters