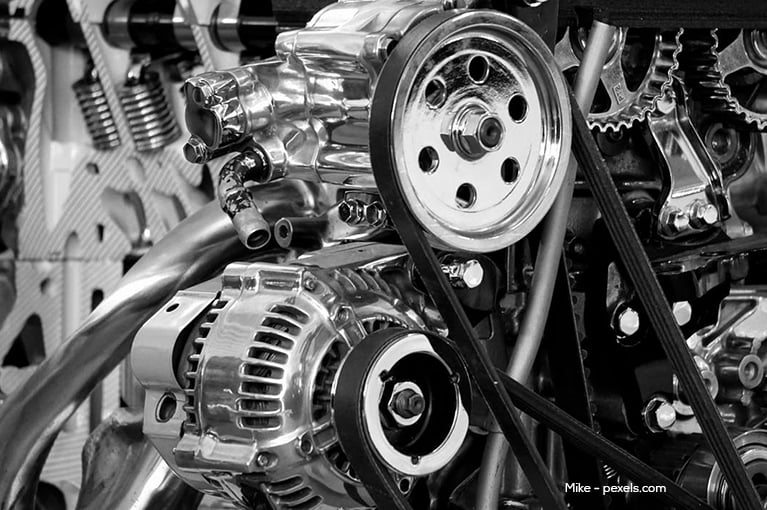 Drivers of 2010–2013 GMC Terrain and Chevrolet Equinox vehicles with 2.4-liter Ecotec engines alleged that high oil consumption within the engines caused a number of defects. General Motors may settle for at least $40 million.
The settlement, which GM struck to avoid the costs and risks of further litigation, encompasses three separate class action cases and could be worth as much as $45 million.
As for the drivers, they stand to benefit in the following ways: owners who paid out-of-pocket for repairs will get reimbursed, and drivers whose warranties have expired will have their repair costs covered. The drivers said they will not continue to litigate due to a suspicion that GM would attempt to have two of the three class actions dismissed, resulting in no compensation for those suits' members.
As for GM, they will pay up to $2.5 million in attorney fees and costs.
Source: Top Class Actions