Fiat Chrysler is recalling nearly 42,000 model year 2021 Ram 1500 trucks because the rearview camera images may not display when the trucks are in REVERSE.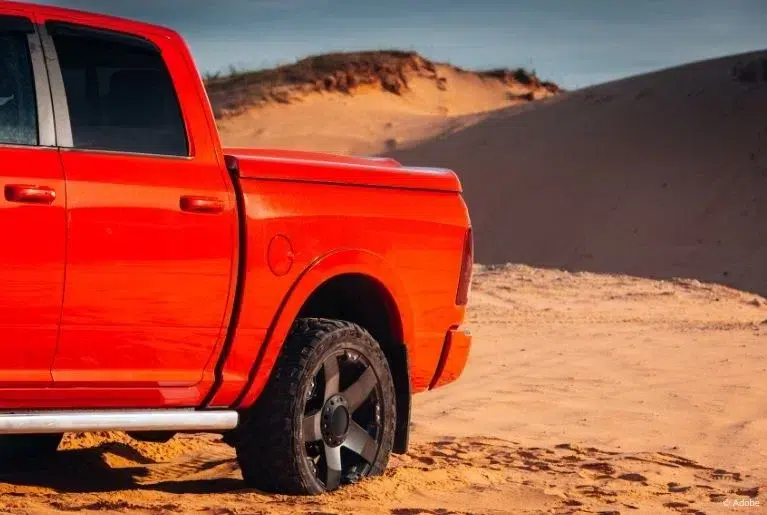 Federal standards require that rearview camera images at the beginning of every backing event, even if the drivers had selected modifications beforehand.
However, the affected 2021 Ram 1500 trucks do not comply because the Trailer Reverse Steering Control Module (TRSCM) may fail, stopping the images from displaying.
This increases the risk of a crash. If the TRSCM fails, the electronic throttle control warning light will illuminate.
Recall notices will be mailed January 12, 2022.
The automaker has yet to determine which repairs are needed for the affected Ram 1500 trucks.
Source: CarComplaints.com