Fiat Chrysler issued a recall of more than 141,000 Ram diesel trucks after learning of multiple engine compartment fires. The automaker warns vehicle owners that they should park outside and away from anything that could catch fire.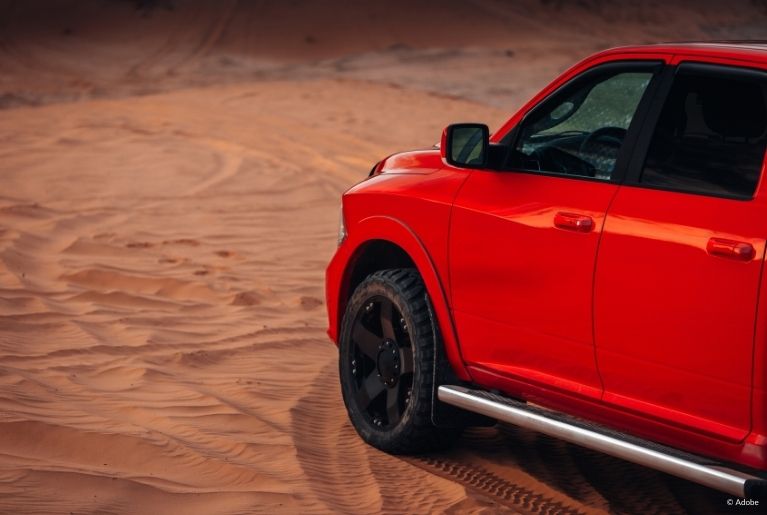 The recall affects the following vehicles equipped with Cummins 6.7L Turbo Diesel engines:
2021–2022 Ram 2500 and 3500 pickup trucks
2021–2022 Ram 3500, 4500 and 5500 Chassis Cab trucks
Fiat Chrysler said the Ram diesel trucks went ablaze because of an electrical short-circuit in the solid state intake heater grid relay.
These short circuits could cause fires whether the ignition is turned on or off.
In February, the automaker opened an investigation into engine compartment fires in 2021 Ram 2500, 3500, 4500 and 5500 diesel trucks.
In March, Fiat Chrysler recalled 20,000 Ram diesel trucks with unprotected solid state intake heater grid relays.
However, Fiat Chrysler learned in May that a Ram diesel truck with a protected relay still caught fire. In the following months, the automaker learned of seven other fires in Ram diesel trucks with protected relays. In October, Fiat Chrysler became aware of seven customer assistance records, one warranty claim, and seven field reports potentially related to the Ram truck fires.
Recall notices are expected to be mailed December 3, 2021. Fiat Chrysler has yet to come up with a repair for the Ram pickup truck and Ram Chassis Cab truck fires.
To learn if your Ram diesel truck has been recalled, review our Guide To Researching Recalls. If your vehicle has received a repair related to a recall and still experiences recurring problems, learn how recall-related repairs can affect lemon law cases.
Source: CarComplaints.com