Ford and Volkswagen are recalling vehicles for problems with fuel pumps, airbags and seat belt assemblies.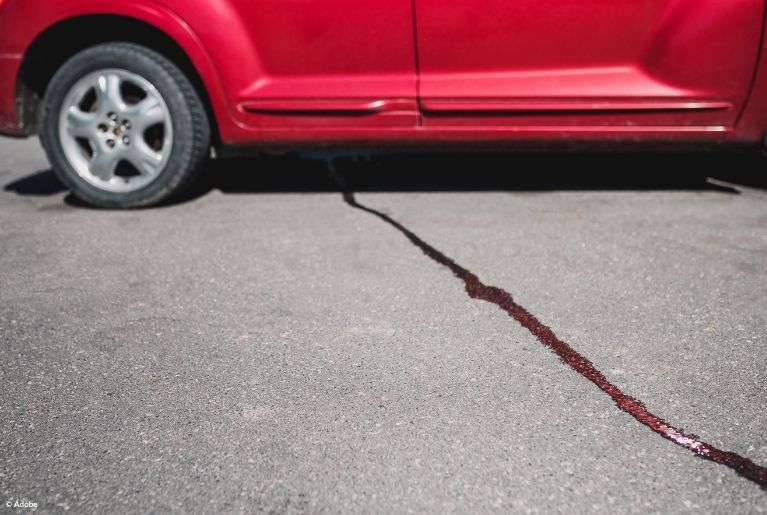 Notices are expected to be mailed September and October. If you want to know whether your vehicle is affected by these recalls, read our recall guide to learn how to research recalls affecting your vehicle.
Ford
Nearly 800 model year 2021 Ford Explorer and Lincoln Aviator vehicles are being recalled because the side airbag attachment weld studs could detach during airbag deployment. This could result in improper deployment, increasing the risk of injury during a crash.
Recall notices will be mailed September 7. Dealers will replace the side airbag assemblies.
Volkswagen
More than 17,700 model year 2022 Volkswagen Taos SUVs are being recalled because of a risk of fuel leaks in the engine compartments.
These fuel leaks may occur when the fuel supply quick-connectors detach from the fuel supply lines. Volkswagen says this can happen for a few reasons: the quick connectors deform, the tolerance specifications between the connectors and fuel supply lines are wrong, or there are deviations in the width of the fuel line blocking rings.
Affected VW Taos SUVs can suddenly stall, experience fuel leaks or succumb to engine compartment fires.
Notices will be mailed October 19. Dealers will replace faulty fuel supply lines and connectors.
Sources: