Ford and Land Rover are recalling vehicles for fuel problems and heightened risk of vehicle fires.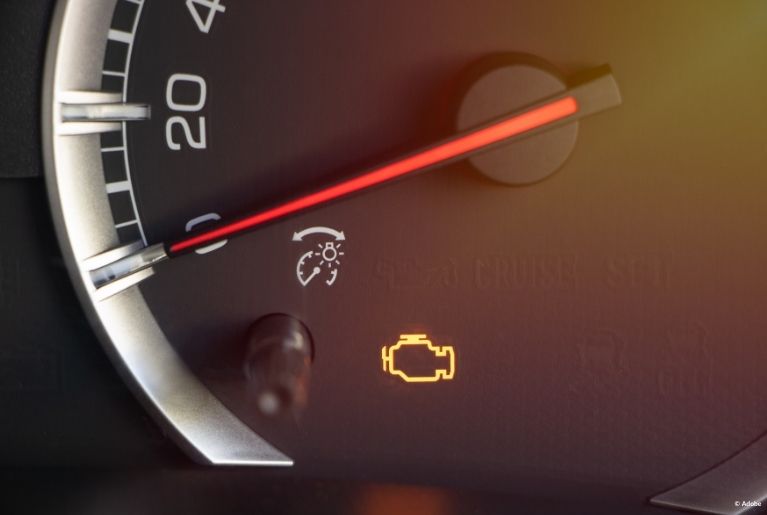 Notices are expected to be mailed early October. If you want to know whether your vehicle is affected by these recalls, read our recall guide to learn how to research recalls affecting your vehicle.
Ford
Ford is recalling more than 13,300 model year 2020 Ford Escape, Lincoln Corsair and 2021–2022 Ford Bronco Sport vehicles because problems with the fuel delivery modules can cause vehicle stalling.
The modules inside the fuel tanks may cause low fuel pressure, causing engine stalling or vehicle non-starting.
The vehicles are also prone to internal fuel leaks because the fuel tube walls were made thinner than specification – a mistake on the part of the fuel delivery supplier, according to Ford.
Notices will be mailed October 4, after which dealers will replace the fuel delivery modules.
Land Rover
Land Rover is recalling nearly 112,000 model year 2010–2013 Range Rover Sport and 2010–2016 LR4 vehicles because the fuel outlet flanges on the fuel tanks may crack and lead to vehicle fires.
In November 2020, the National Highway Traffic Safety Administration launched an investigation into 2010–2011 Land Rover LR4 and Range Rover Sport models. Land Rover reported roughly 200 warranty claims related to the problem.
Drivers may notice illuminated warning lights, fuel odors and fuel leaks from the vehicle's rear.
Notices will be mailed October 8. Dealers will replace the fuel outlet flanges.
Sources: