Volkswagen will recall more than 218,000 2016–2018 Volkswagen Jetta cars because their fuel rail bolts may loosen and cause fuel leaks.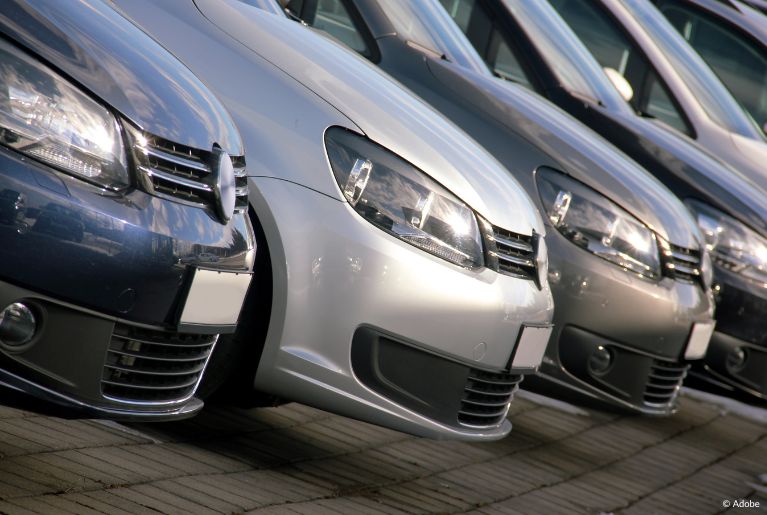 These fuel leaks could cause car fires.
According to the recall, some fuel rail bolts were not tightened to specifications.
If this is the case, Jetta owners may see fuel leaks or smell fuel odors coming from the engine compartments.
Volkswagen has yet to determine a remedy.
The first report of a Volkswagen Jetta fuel leak came from Mexico in April 2018.
The recall is expected to begin December 20.
Source: CarComplaints.com