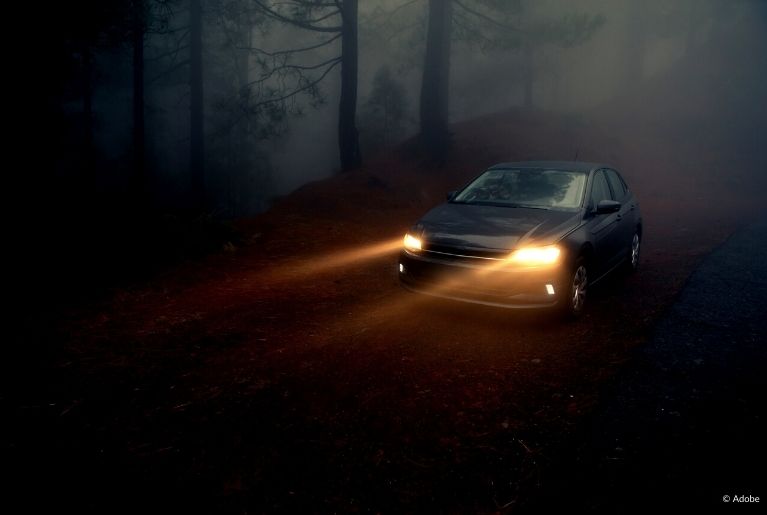 Honda, Cadillac and Ford are recalling vehicles for faulty airbags, damaged tires and parking lights that blind drivers. Notices are expected to be mailed mid-November. If you want to know whether your vehicle is affected by these recalls, read our recall guide to learn how to research recalls affecting your vehicle.
Cadillac
General Motors is recalling 181 model year 2016–2017 Cadillac CT6 vehicles because the Park/Position lights may be too bright.
The parking lights may blind oncoming drivers, increasing the risk of a crash. As a result, these vehicles fail to complete with federal safety standards.
Recall notices will be mailed November 15. Dealers will install right and left side in-line headlight jumper harnesses.
Honda
Honda is recalling about 180 model year 2022 Honda Odyssey minivans equipped with Bridgestone tires because the tires may have pinholes. The pinholes may be present due to lasers used during the manufacturing process. The pinholes may cause a slow air leak, affecting tire performance and increasing the risk of a crash.
Recall notices are expected to be mailed November 18. Dealers will inspect all four tires and replace any tires with pinholes.
Ford
Ford issued two recalls affecting 2020–2021 vehicles.
The first recall affects more than 550 model year 2021 Ford Bronco vehicles. The passenger airbag vents could open too early and result in an improper deployment. As a result, passengers face an increased risk of injury during crashes.
The airbags may not have been properly folded during manufacturing. Recall notices will be mailed on November 15. Dealers will replace the passenger airbags.
The second recall affects nearly 38,000 model year 2020–2021 Ford Ranger SuperCab trucks equipped with fixed headrests on their rear seats. The fixed head restraints may cause problems with installing some child safety seats. The child seats may not properly attach to the lower-rear anchors.
The installations of the lower child seat anchorages were not properly monitored, which means the anchorages may not be straight and horizontal.
Notices will be mailed November 15. Dealers will inspect and adjust the rear lower child restraint anchorages. Non-removable headrests will be replaced with removable head restraints.
Sources: