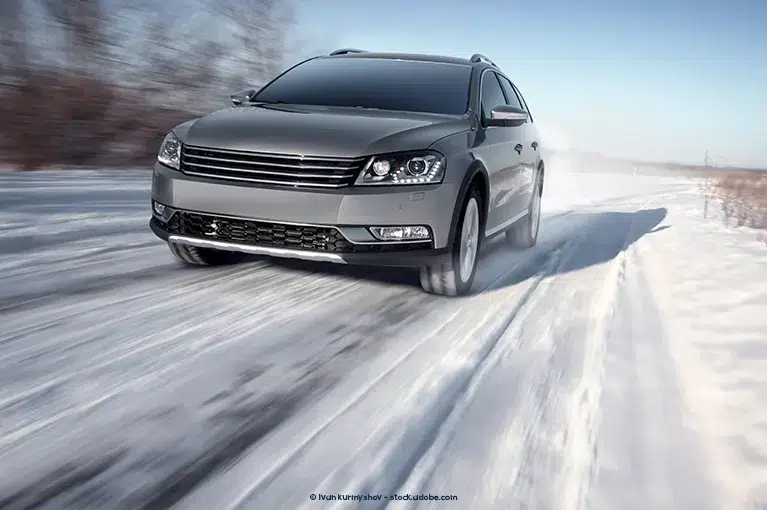 The realization that you have been sold or leased a defective vehicle is a frustrating one, especially if you had done due diligence when you purchased it. It can be especially frustrating if you saw very little mention of problems when you researched your vehicle model. However, if you discover sooner, rather than later, that your vehicle could be defective, you will be in a position to take advantage of your lemon law rights sooner as well.
If your Volkswagen vehicle has recurring problems that affect its use, safety or value, and those problems are not remedied within a reasonable number of repair attempts, your Volkswagen may be considered defective under the California Lemon Law. If you have a Volkswagen vehicle, or you are in the market for a Volkswagen, learn more about previously reported common problems.
Takata Airbags
Millions of Takata airbags have been recalled, thanks to potentially deadly defect that has since resulted in hundreds of injuries and almost 30 deaths across the globe. The particular defect was so prevalent that, even after the recalled vehicles received replacements, some of the repaired vehicles still contained the deadly defect.
In one recall, more than 105,000 model year 2012–2014 Volkswagen Beetle cars were affected. If you want to determine whether your vehicle is affected by this recall, visit this site and search your vehicle's VIN or year, make and model.
Diesel Defects
In 2015, Volkswagen was found guilty of installing software, called "defeat devices," in its diesel vehicles and using them to cheat federal emissions tests. The software allowed for manipulation of emissions controls, which enabled the vehicles to pass the tests and release several times the legal limits of pollutants under normal driving conditions.
Local jurisdictions in the United States are suing the automaker for releasing excess diesel emissions that harm environments, which could more than double the amount Volkswagen has paid for its role in the Dieselgate scandal.
Automatic Emergency Brakes
Many 2015–2019 Volkswagen models come equipped with Front Assist and Automatic Emergency Braking, which are intended to increase driver safety by preventing collisions. The Front Assist system uses sensors to detect possible hazards in front of the vehicle.
If the Front Assist system detects an obstacle, the system will give the drivers audio and visual warnings.
If the drivers do not respond in time, the AEB systems will trigger the brakes.
However, multiple class action lawsuits allege that the Front Assist and AEB systems trigger the brakes at random and experience sudden deactivation, both of which create unsafe driving situations.
Other Safety Systems
If you received a recall notice for your Volkswagen vehicle, do not lose it! Recall notices contain important safety information regarding your vehicle. Specifically, they describe the problems potentially facing your vehicle and, the repairs, if any, offered at your local dealership.
Past recalls covered here have related to fuel leaks, seat belts and steering issues. Volkswagen has recalled some Volkswagen Jetta cars due to the risk of stalling and fuel leaks. Other important safety recalls involve Volkswagen Tiguan SUVs, which have seat belts that may not restrain passengers in a crash, and Volkswagen Atlas cars, which have steering and tire problems that may make them difficult to control.
If your Volkswagen vehicle has repeated problems that won't go away within a reasonable number of repair attempts, your vehicle may be a lemon. Knight Law Group can help lemon owners and lessees obtain cash compensation, a vehicle replacement or a lemon law buyback. If you have questions about your Volkswagen vehicle and your lemon law rights, fill out the form below or call us at 877-222-2222 for a free consultation.