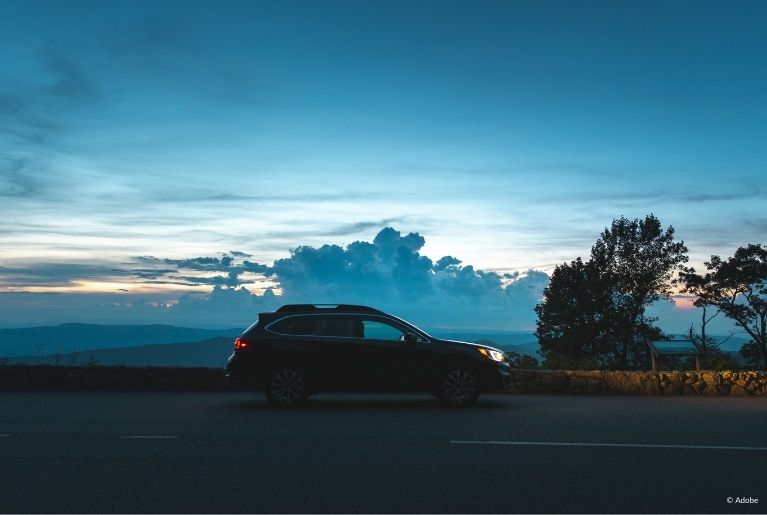 Potential DENSO fuel pump failures prompted a recall of more than 177,800 Subaru vehicles equipped with the faulty pumps.
The recall affects about 165,026 vehicles in the United States and more than 12,700 vehicles in Canada. Affected models include:
2018 Subaru Forester
2018–2020 Subaru Impreza
2018–2020 Subaru Legacy
2018–2020 Subaru Outback
2018–2019 Subaru BRZ
2018–2019 Subaru WRX
2018–2019 Toyota 86
2019–2020 Subaru Ascent
The low-density fuel pump impellers may have exposed to solvent drying for too long. The impeller may crack and absorb too much fuel, which causes the impeller to deform, strike the fuel pump, and make the fuel pump fail.
Subaru said that there may be lowered resistance to interference between the fuel pump's body and the impeller, leading to a failed fuel pump.
In April 2020, Subaru recalled more than 200,000 model year 2019 vehicles. Subaru also monitored and investigated vehicles that have DENSO fuel pumps but were not covered by the recall.
Signs of a faulty fuel pump include illuminated Check Engine lights, engines not running properly, and engine stalling. Subaru will mail notices September 13. Dealers will replace the low-pressure fuel pumps with those that have higher density impellers.
Source: CarComplaints.com