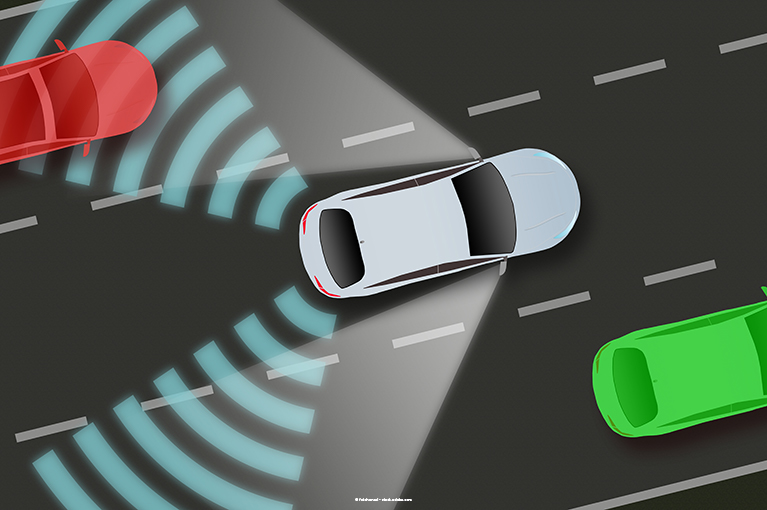 Systems with names like "Autopilot" and "ProPILOT" need more driver input than many consumers think. That's because these systems are not fully autonomous; they are merely active driving assistance systems that help people drive their vehicles.
The American Automobile Association's previous research showed that 40% of consumers expected these systems to be fully autonomous based on their names alone. Now, the AAA Foundation for Traffic Safety conducted new research, which reveals how advertising can further mislead consumers on the capabilities of driving assistance systems.
The experiment involved 90 participants engaging with an active driving assistance system. Half of the group was told the system was called "AutonoDrive" and given training that emphasized the system's convenience and capabilities.
The other half was told the system was called "DriveAssist" and given training that emphasized the system's limitations.
Each group drove test vehicles with an identical system under two different names. 42% of participants using "AutonoDrive" said the name misled them about the systems' capabilities, compared to 11% of the participants using "DriveAssist."
The organization's research also found that suggestions of "automated" driving made consumers forget about the systems' limitations. As a result, they pay less attention while driving, increasing the risk of collisions.
Source: CarComplaints.com