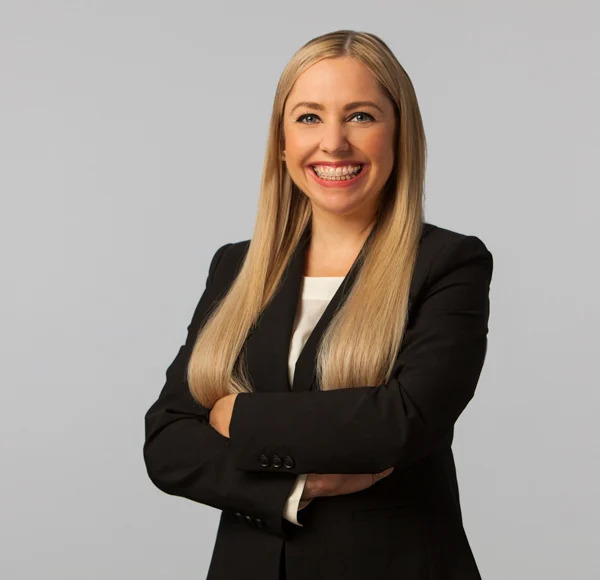 Amy Morse is a partner at Lemon Law Help by Knight Law Group, where she directly manages the time and efforts of attorneys and support staff charged with the day-to-day handling of consumers' lemon law claims. Through her direct coaching, mentoring, and leadership, Ms. Morse helps to provide California consumers with the zealous advocacy they deserve. Ms. Morse works tirelessly to ensure that big, multinational automobile corporations are held responsible for their illegal acts and to protect and preserve the rights of innocent and unsuspecting consumers.
Ms. Morse earned her Juris Doctor from Loyola Law School. While attending law school, she served as a production editor for the Loyola of Los Angeles Entertainment Law Review and worked as a research assistant for the Center for Juvenile Law and Policy. Before attending law school, Ms. Morse graduated cum laude from the University of California, Irvine with an English degree and a minor in cognitive psychology.
Ms. Morse is a member of the California Bar and is also admitted to practice before all of the United States District Courts in California.
Back to Team Page