Armando Lopez
Associate Attorney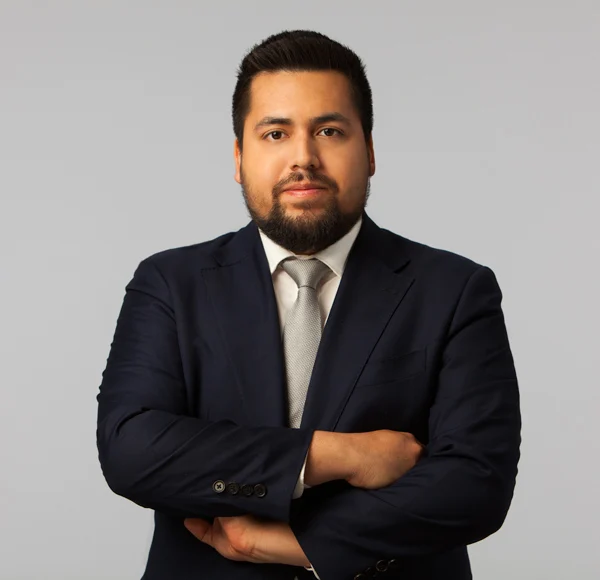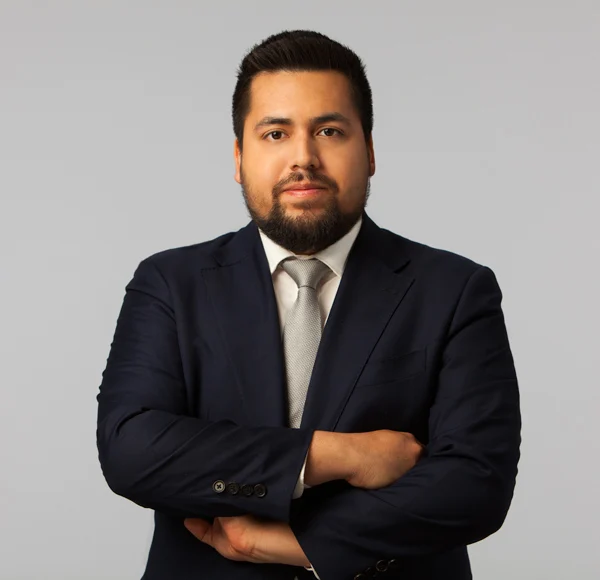 Armando Lopez is an associate attorney at Lemon Law Help by Knight Law Group.
Mr. Lopez earned his Juris Doctor from Pepperdine University School of Law on a Dean's Excellence Scholarship. While at Pepperdine, he served as the Publication and Legal Summaries Editor for the Journal of the National Association of Administrative Law Judiciary and wrote a Comment that was published in 2018. Mr. Lopez also received a Certificate in Dispute Resolution from Pepperdine's Straus Institute for Dispute Resolution.
During his time at Pepperdine, Mr. Lopez participated in the Restoration and Justice Clinic, which allowed him the unique opportunity of working on an appeal before the Second District Court of Appeal in California, including drafting the appellate brief and participating in oral argument.
Now, Mr. Lopez's practice is primarily focused on helping consumers in lawsuits for violations of several consumer protection statutes and auto manufacturer fraud.
Back to Team Page