Deepak Devabose
Senior Attorney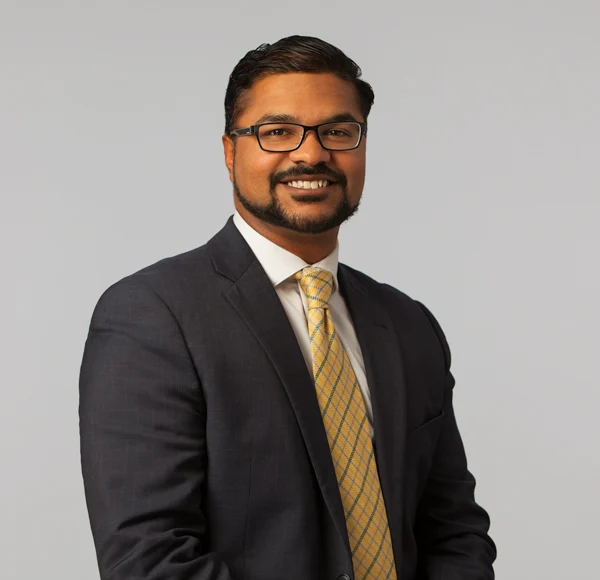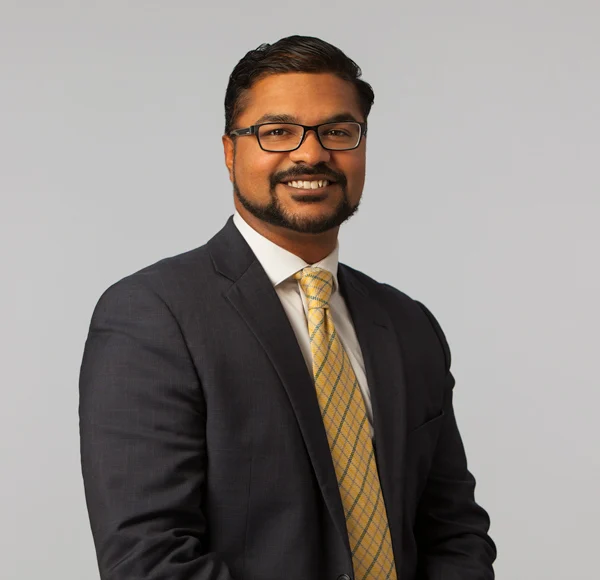 Deepak Devabose is a senior attorney at Knight Law Group. He joined the firm in 2015.
He earned his Juris Doctor in 2013 from Pepperdine University and graduated from Emory University in 2010, double majoring in political science and economics. While in undergrad, Mr. Devabose was a varsity rower for Emory's crew team, interned for now-retired Member of British Parliament Graham Allen, and taught for Kaplan SAT and LSAT test prep. While at Pepperdine University, he was a member of the School of Law Trial Team where he competed against top tier law schools from across the nation.
Prior to joining Knight Law Group, Mr. Devabose worked in several different practice areas, including real estate law, personal injury law and toxic tort law. He has also earned the Certificate in Reasonable Attorney Fees from the National Association of Legal Fee Analysis, which specializes in attorney fees and legal billing. He is now one of the firm's trial attorneys, advocating for California consumer rights law and litigating violations of the Song-Beverly Act.
Back to Team Page