Jacob Cutler
Senior Attorney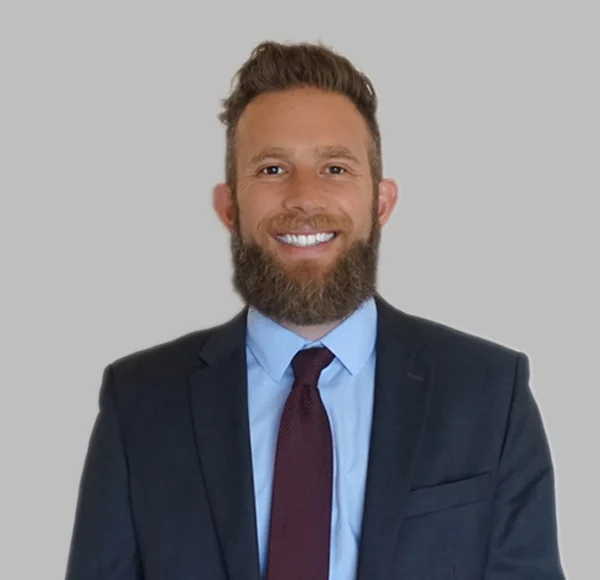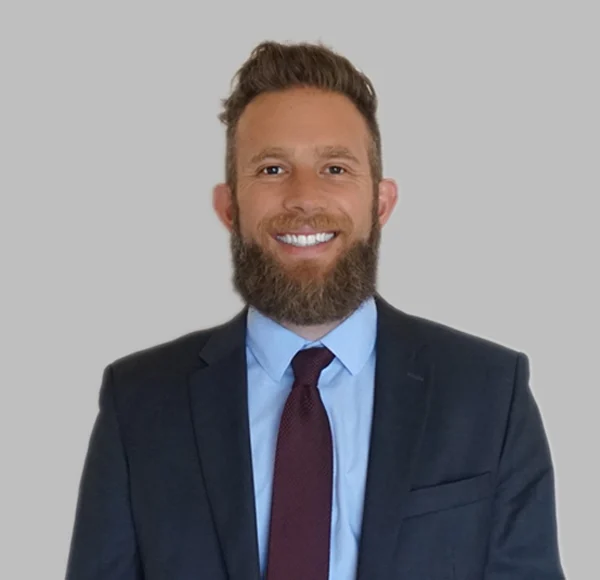 Jacob Cutler is a senior attorney who specializes in consumer protection and automotive litigation.
Mr. Cutler attended University of Miami School of Law on a Dean's Merit Scholarship before graduating cum laude in 2009. Before he pursued his law degree, Mr. Cutler earned a B.A. in Political Science from the University of Wisconsin-Madison in 2005.
Prior to joining Lemon Law Help by Knight Law Group in July 2020, Mr. Cutler worked at Strategic Legal Practices for more than five years. At SLP, he gained valuable experience practicing consumer protection law, rising through the ranks to become Supervising Attorney and oversee the work of his associates. At Knight Law, Mr. Cutler focuses on trial practice, and post-trial/settlement motions.
Mr. Cutler was admitted to the CA State Bar on December 1, 2009. He has since been admitted to practice before all United States District Courts in California and the United States Court of Appeal for the Ninth Circuit.
Back to Team Page