Jeffery Mukai
Senior Attorney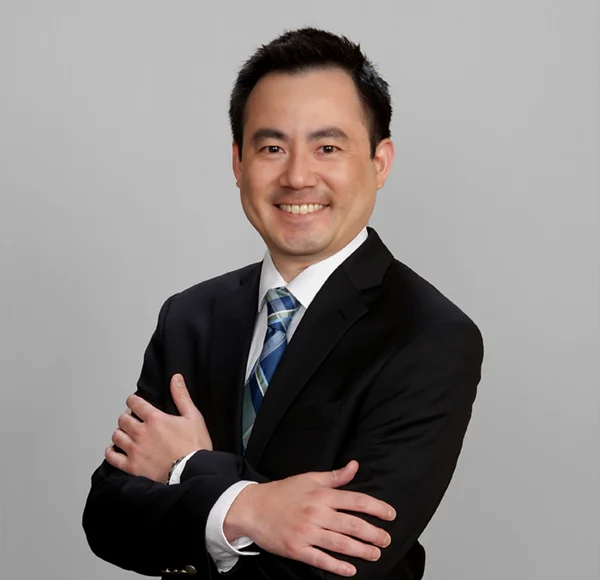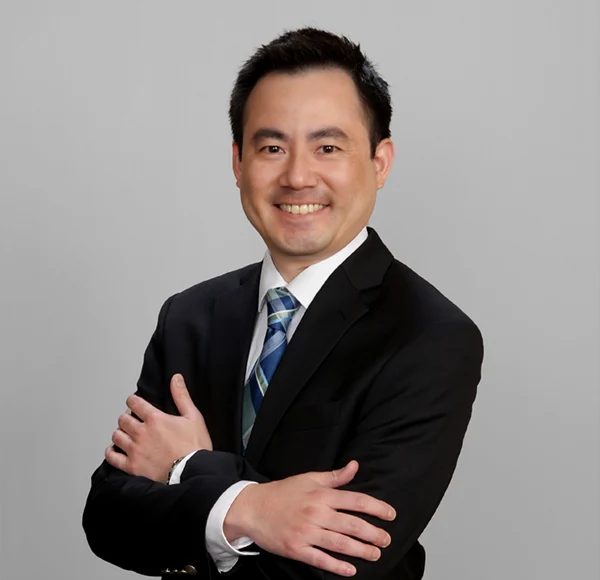 Mr. Jeffery Mukai is a senior attorney handling lemon law cases against major auto manufacturers such as Fiat Chrysler, General Motors and Ford. He joined Lemon Law Help by Knight Law Group in June 2020, where he is primarily responsible for litigation, arbitration, trials, and assisting with the firm's complex litigation matters.
Prior to joining Lemon Law Help by Knight Law Group, Mr. Mukai worked at a firm that represented corporate clients in consumer finance litigation matters and business-to-business disputes in UCC Article 2 and 9 matters. While there, he ensured the firm's and their clients' compliance with consumer finance regulations.
Mr. Mukai earned a Juris Doctor from Southwestern Law School's 2-year SCALE program in 2010 with magna cum laude, passing the California Bar Exam shortly after graduation. While in law school, he completed two legal internships, the first at Sony Pictures Entertainment's Anti-piracy, Anti-trust and Theatrical distribution department, and the second under the Hon. Philip S. Gutierrez in the United States District Court for the Central District of California. Prior to his legal education, Mr. Mukai graduated UCLA in 2007 with a B.A. in Political Science.
His notable awards include CALI Excellence for Future Award for Secured UCC Transactions, Employment Law, Criminal Law, and Witkin Award for Academic Excellence for Alternative Dispute Resolution. While at Southwestern, he was also awarded Alternate Writer Award for Southwestern's Moot Court Competition.
Back to Team Page