Maite Colón
Senior Attorney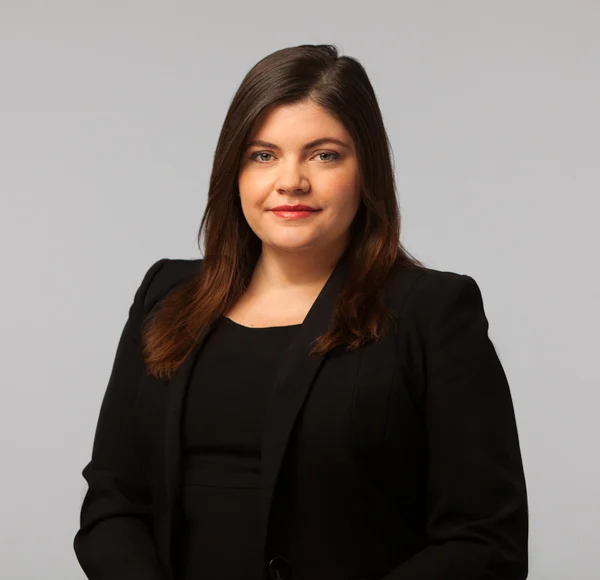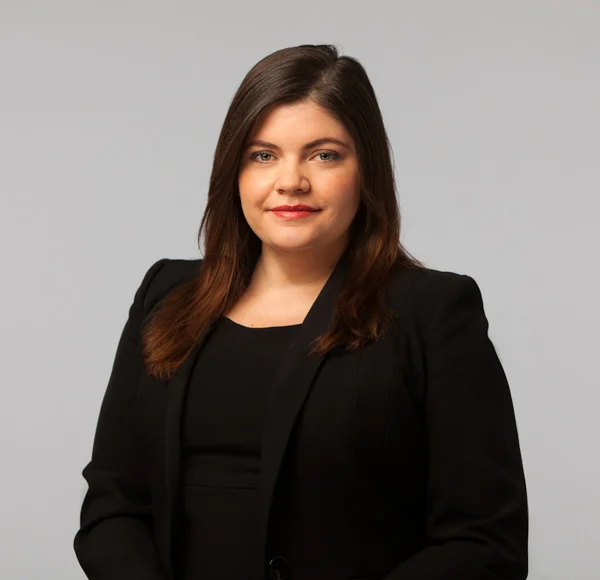 Maite Colón is a senior attorney at Lemon Law Help by Knight Law Group.
Ms. Colón graduated from the University of Puerto Rico School of Law in June 2011 and has a certificate in Mediation, Dispute Resolution and International Arbitration from Humboldt-Universität Zu Berlin, which she obtained in 2010. While in law school, Ms. Colón assumed various leadership roles such as class vice president from 2008 to 2011. Additionally, she earned the Pro Bono Award for Excellence for her work in the Sexual Orientation and Gender Discrimination Law School Clinic. She is currently licensed to practice law in the State of California, State of Florida and District of Columbia.
Prior to joining Lemon Law Help by Knight Law Group, Ms. Colón was an associate in the Energy, Infrastructure and Project Finance Practice group for an international law firm.
Ms. Colón also works as a volunteer for IRIS Interfaith Refugee Immigration Services, an organization dedicated to educating the immigrant community on the US Immigration System.
Back to Team Page