Marisa Melero
Senior Attorney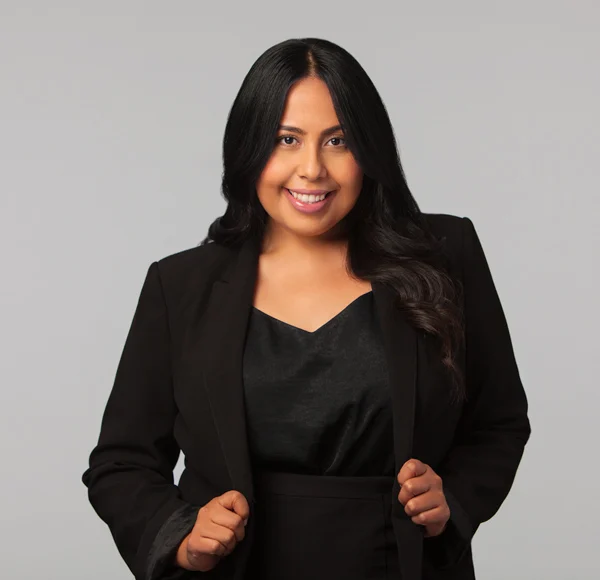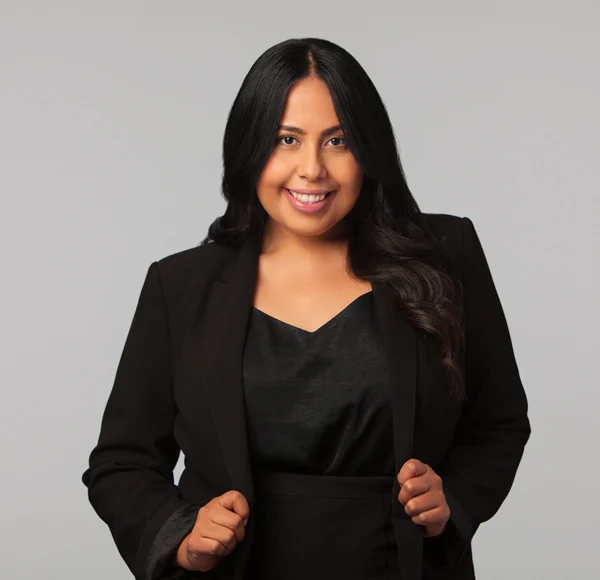 Marisa Melero is a senior associate attorney at Knight Law Group, LLP. Ms. Melero has been employed by the firm since March of 2017. Her prior professional experience includes positions in employment and entertainment law where she also gained valuable experience in the area of copyright, contract drafting and negotiation.
Ms. Melero studied at the University of California, Los Angeles where she obtained a bachelor's degree in sociology. While at UCLA, Ms. Melero's academic achievements put her on the Dean's List multiple times, earning her several scholarships during her undergraduate years.
She obtained her Juris Doctor from Southwestern Law School. During law school, she participated in a study abroad program at the University of London where she had the opportunity to take international entertainment and sports law courses.
Ms. Melero continued to excel academically in law school, twice earning the prestigious Mexican American Bar Foundation Scholarship, all while taking on leadership roles and participating in the following clubs and organizations:
Vice President and Director of Club Activities for the Student Bar Association
President and Treasurer of the Women's Law Association
Student Liaison for the Board of the Women Lawyers Association of Los Angeles
Member of the Entertainment and Sports Law Society
She frequently volunteers for the American Cancer Society's Relay for Life and the UCLA Alumni Association.
Back to Team Page