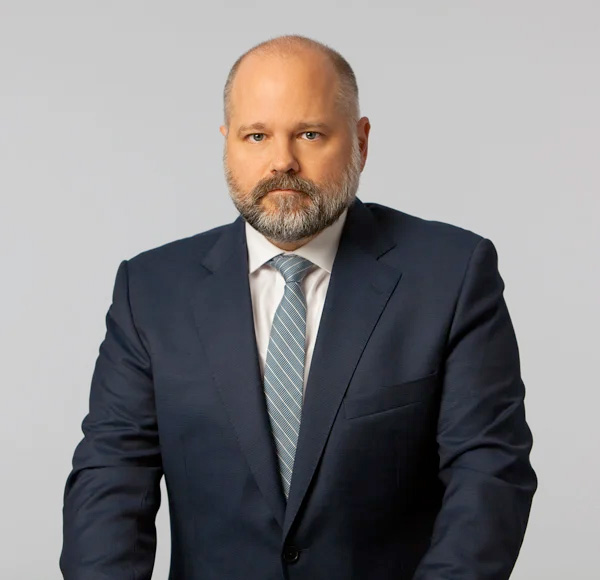 Russell Higgins is a partner at Knight Law Group, LLP. Mr. Higgins has over 20 years of legal experience since earning his Juris Doctor with cum laude honors in 2002 from Pepperdine University School of Law. Mr. Higgins is a member of the State Bar of California, admitted to practice in all courts of the State of California as well as the United States District Courts for the Northern, Eastern, Central and Southern Districts of California.
Mr. Higgins currently devotes his entire practice to consumer protection law. However, before joining Knight Law Group, he practiced for more than ten years in matters ranging from criminal and civil litigation and trials, to general counsel in corporate and land use issues, and construction defect litigation.
Before beginning his career as an attorney, Mr. Higgins developed and applied his research and writing skills as a senior staff member of the Pepperdine Law Review, having already earned a Bachelor of Arts degree in literature from Auburn University in Auburn, Alabama. Until his decision to pursue the study of law in California, and while studying for his bachelor's degree, he worked primarily as a municipal firefighter and labored in construction and related fields.
Today, Mr. Higgins is an expert litigator in both trials and motion practice, as well as a dogged negotiator. His hard work, detailed knowledge of the law, and considerable experience are assets for the Firm's clients and attorneys alike.
Back to Team Page