Sundeep Samra
Associate Attorney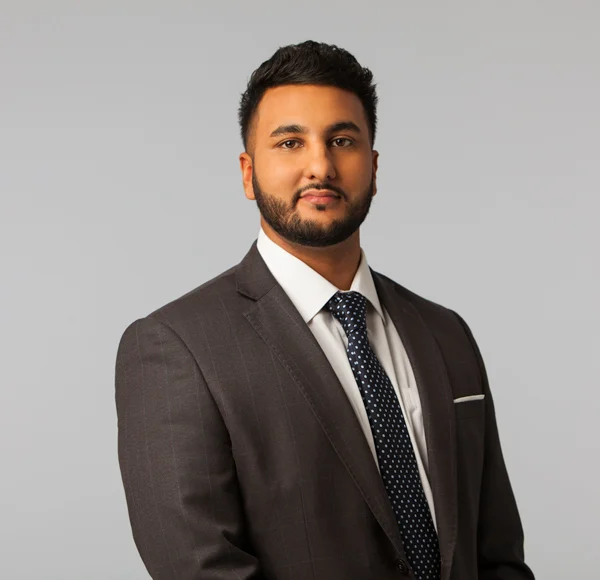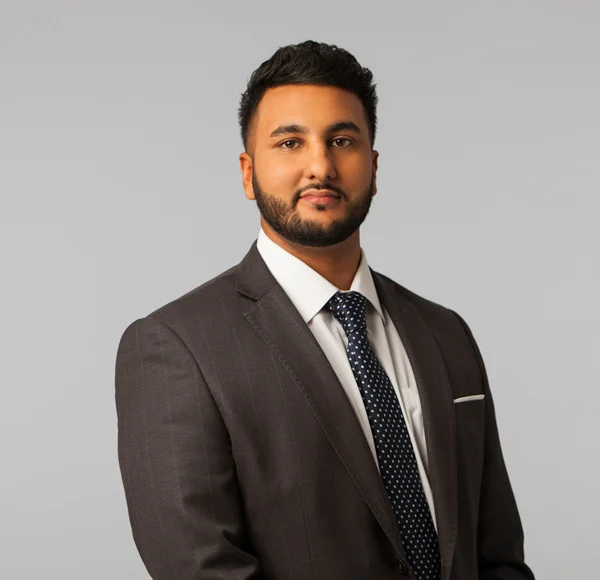 Sundeep Samra is an associate attorney at Lemon Law Help by Knight Law Group. He attended the University of California, Los Angeles and graduated with a major in Psychology. Mr. Samra later pursued an accelerated two-year program at Southwestern Law School and earned his Juris Doctor.
He is a member of the State Bar of California and has admission to practice in all courts of the State of California. Mr. Samra advocates for consumer rights under the California Lemon Law and protects consumers from unfair and fraudulent business acts or practices as well as deceptive advertising.
Mr. Samra is also a member of the Consumer Attorneys Association of Los Angeles (CAALA) and the Beverly Hills Bar Association. As part of his pro bono work, he participates in community outreach such as the Volunteer Income Tax Assistance (VITA) program and Homeboy Industries to educate the less informed of their tax and lemon law rights.
He is now one of the firm's trial attorneys, advocating for California consumer rights law and litigating violations of the Song-Beverly Act.
Back to Team Page