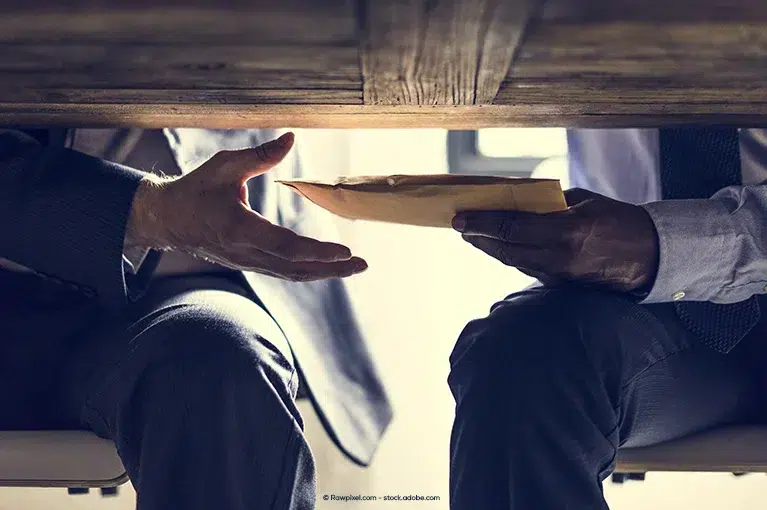 Former Nissan CEO Carlos Ghosn is supposed to face trial in Japan for charges of financial misconduct and misuse of corporate funds for personal gain. Instead, he fled the country inside a Yamaha musical instrument case.
This particular story of corruption is just one of many that marred the automotive industry throughout the 2010s.
"I just don't recall there was a decade like this one in terms of corruption," Michelle Krebs, executive analyst at Cox Automotive, told CNBC.
"I can't remember anything like the amount and kinds of things that we saw."
CNBC writer Michael Wayland describes the depth of the past decade's corruption. Here is a list of the top automotive scandals of the decade, organized by year.
2012
Toyota Motor Co. settled a class action lawsuit for $1.2 billion. This was just one instance of the auto manufacturer being fined for lying to consumers and federal regulators.
2013
Takata Corporation began recalling its notorious exploding airbags, which have been connected with 16 deaths in the United States to date.
2014
Toyota paid a $1.2 billion criminal penalty in yet another case of Toyota lying to federal regulators.
Meanwhile, then-CEO Mary Barra testified before Congress about fatally defective ignition switches, which were later found to have caused 124 deaths and 275 injuries.
The Takata airbag saga continued with Takata admitting that a Mexican subsidiary mishandled explosive propellants and chemicals during the manufacturing process. After three executives were charged with falsifying test data to hide the fatal defect, Takata paid a $1 billion settlement.
2015
In the infamous scandal dubbed "Dieselgate," Volkswagen was found to have cheated emissions tests for 500,000 of their 2009–2015 small diesel cars in the United States. Volkswagen cheated by using "defeat devices" which kept emission controls on during laboratory settings and switched them off as soon as the vehicles hit the road. These cars, which were advertised as "clean diesel cars," had actually been emitting 40 times the legal pollution limit.
2018
A complaint from the U.S. Securities and Exchange Commission (SEC) alleged that then-Tesla Chairman Elon Musk lied and misled regulators about matters pertaining to the company, including company events and vehicle production. Musk was removed from his role as chairman at Tesla as part of a September 2018 settlement with the SEC. Musk and Tesla, as separate entities, each paid $20 million in fines.
2019
Nissan and its then-CEO Ghosn were fined $16 million over false financial disclosures. Ghosn denied all wrongdoing.
General Motors filed a lawsuit against Fiat Chrysler, alleging that late former CEO Sergio Marchionne and other FCA officials bribed union officials into taking positions that proved advantageous to FCA. Allegedly, this afforded FCA unfair advantageous in operations and labor costs.
Source: CNBC