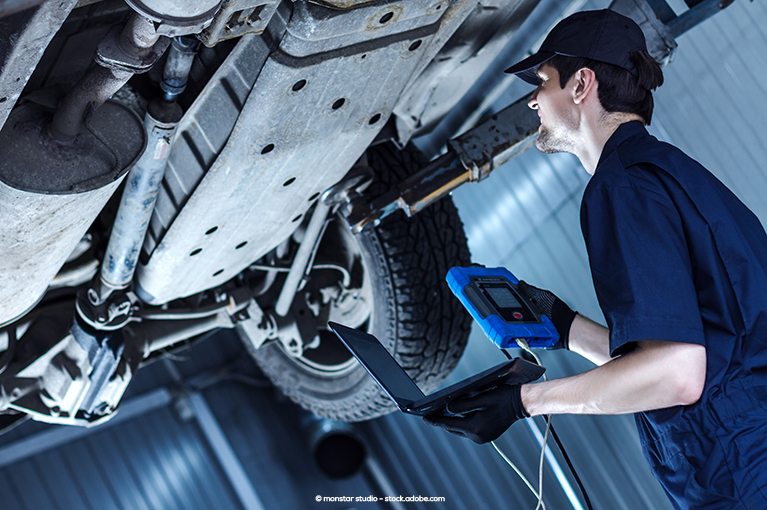 The year 2019 is long gone, and it's time to look back on the year's biggest recalls. Patrick Masterson, writer for Cars.com, listed the top 10 biggest automotive recalls.
We narrowed it down to the top five.
1. Brake Control Problems
General Motors' recall of 2014–2018 Cadillac, Chevrolet and GMC SUVs and pickup trucks affected around 3.5 million vehicles. The recalled vehicles had a weakening vacuum pump that was corrected by a reprogrammed electronic brake control module.
2. Contaminated Brake Light Switches
Subaru recalled some 1.3 million Forester SUVs, Impreza sedans and wagons, WRX and STI sedans, and Crosstrek SUVs.
Brake light switches could malfunction as a result of contaminants from common household items, and had to be replaced as part of the recall.
3. Bad Backup
Nissan recalled 1.2 million Nissan and Infiniti vehicles for faulty backup cameras. Camera and display settings could be adjusted so that when the car is in reverse, the rearview image is no longer visible to the driver.
4. Faulty Airbags
Toyota issued an unplanned recall of 928,000 vehicles from their Toyota, Scion and Lexus lines due to faulty airbags that could shoot metal at occupants when deployed.
5. Bad Links
Ford recalled 1.2 million Ford Explorer vehicles for potentially fractured rear suspension toe links, would could negatively affect steering and damage the vehicles.
Source: Cars.com