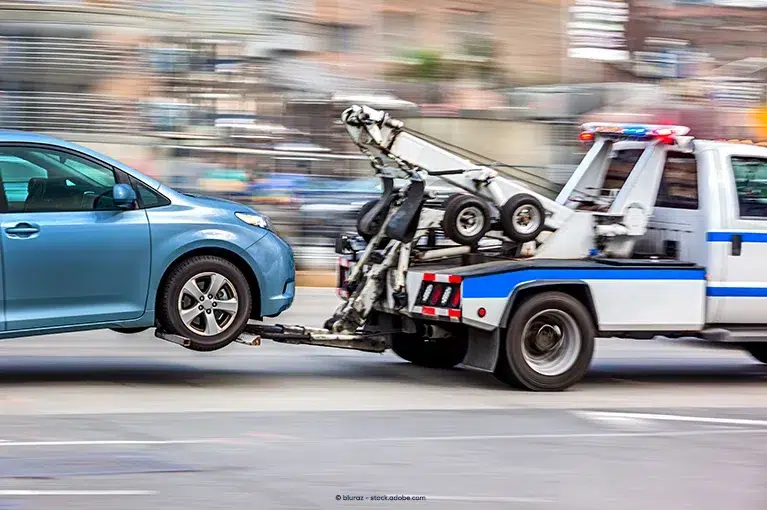 Archie Smith at HotCars.com listed 15 problems that plague Fiat Chrysler cars, ranging from unappealing brand image to design issues to failures in consumer reports.
We have perused his list and narrowed it down to the top seven.
The top seven issues listed below all pertain to not just the safety of the vehicle, but also the safety of the consumers.
In 2015, Fiat Chrysler was fined $105 million for failing to complete 23 safety recalls affecting more than 11 million vehicles.
Fiat Chrysler was later court-ordered to buy back around 500,000 vehicles for issues with defective suspensions.
1. Corrosion Problems  ̶  Two separate recalls were issued in 2018 for corrosion problems. The first affected some 240,000 Jeep Liberty models for corrosion in their lower control arms. The second targeted some Jeep Wranglers for the same issue. In the year prior, 710,000 Dodge Durango and Jeep Grand Cherokee SUVs were recalled due to brake shields not adequately protecting booster assemblies from the same problem.
2. Shifter Stuttering  ̶  In 2016, 1.1 million Dodge Chargers, Chrysler 300s and Jeep Grand Cherokees were recalled due to problems in the monostable shifter. The National Highway Traffic Safety Administration reports at least 268 deaths associated with the defect. Owners of these cars were unable to tell if the vehicles were in park or if the shifter was malfunctioning. This gearshift issue was widely publicized after actor Anton Yelchin's Jeep Grand Cherokee rolled out of a driveway and pinned him against a wall, crushing him to death. Though Fiat Chrysler had issued a recall by then, the software patch had not reached the dealers until after Yelchin died.
3. Emissions Issues  ̶  Fiat Chrysler announced in March 2019 that they were recalling around 860,000 vehicles for violating emissions standards set by the Environmental Protection Agency. Affected models included Dodge Journeys, Dodge Calibers, Dodge Avengers, Jeep Compasses, Jeep Patriots and Chrysler 200 vehicles.
4. Transmissions  ̶  The ZF 9HP nine-speed transmission, first installed in the 2014 Jeep Cherokee, was subject to three technical service bulletins and two software updates in one year. By 2015, this faulty transmission became the subject of a class action lawsuit. Chrysler recalled over 400,000 vehicles with this transmission the following year.
5. Fire Hazards  ̶  Separate recalls in 2017 and 2019 were issued on various models to prevent risk of car fires. The first recall affected 1.3 million vehicles with faulty alternators, and the second affected 108,000 2014–2019 Ram 1500 trucks with exhaust gas recirculation coolers that cracked and let heat coolant in.
6. Handling/Steering Issues  ̶  Early 2019 saw a global recall of almost 900,000 Dodge Ram trucks for oversteering and braking problems. In spring of that same year, nearly 200,000 minivans were recalled for loose wiring and loss of power steering. By September, safety regulators launched an investigation of steering problems in some Jeep Wranglers.
7. Electrical Problems  ̶  Fiat Chrysler issued multiple recalls in 2019 for electrical problems. In January 2019, some 2019 pickup trucks had battery fasteners that ran the risk of coming loose and causing a loss in power steering. Later that year, some 700,000 SUVs were recalled for similar issues.
Source: HotCars.com