Toyota has expanded its recall of DENSO fuel pumps that multiple class action lawsuits allege to be defective.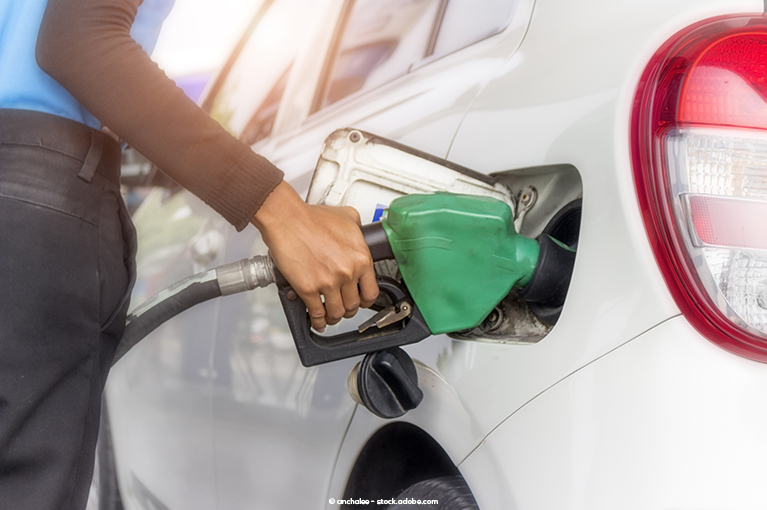 The recall, initially issued in January, now includes more than 3.3 million vehicles in the United States and more than 5.8 million vehicles globally.
According to the first recall, the DENSO pumps inside the gas tanks deteriorate due to excessive fuel absorption. When the pumps' impellers crack and absorb fuel, they deform over time, after which they hit the fuel pumps and cause engine stalls.
Toyota and its subsidiary, Lexus, were not the only manufacturers to equip its vehicles with the faulty DENSO fuel pumps. Among those manufacturers were Acura, Honda and Subaru, the last two of which are targeted by other class action suits. Canadian consumers are also suing Toyota and other manufacturers for not targeting all vehicles affected by the DENSO recall.
As part of Toyota's recall, dealerships will replace the fuel pumps. Owners of the most recently recalled vehicles will be notified in December.
Toyota has decided to recall these vehicle models.
Toyota
2014 Toyota FJ Cruiser, 2014–2015 Toyota 4Runner, 2014–2015 Toyota Land Cruiser, 2017–2019 Toyota Highlander, 2017–2020 Toyota Sienna, 2018–2019 Toyota 4Runner, 2018–2019 Toyota Land Cruiser, 2018–2020 Toyota Avalon, 2018–2020 Toyota Camry, 2018–2020 Toyota Corolla, 2018–2020 Toyota Sequoia, 2018–2020 Toyota Tacoma, 2018–2020 Toyota Tundra, 2019 Toyota Corolla Hatchback and 2019–2020 Toyota RAV4
Lexus
2013–2015 Lexus LS 460, 2013– 2015 Lexus GS 350, 2014 Lexus IS-F, 2014–2015 Lexus GX 460, 2014–2015 IS 350, 2014–2015 LX 570, 2015 Lexus NX 200t, 2015 Lexus RC 350, 2017 Lexus IS 200t, 2017 Lexus RC 200t, 2017 Lexus GS 200t, 2017–2019 Lexus GS 350, 2017–2020 Lexus RX 350, 2018–2019 Lexus GS 300, 2018–2019 Lexus GX 460, 2018–2019 Lexus IS 300, 2018–2019 Lexus IS 350, 2018–2019 Lexus LS 500h, 2018–2019 Lexus LX 570, 2018–2019 Lexus NX 300, 2018–2019 Lexus RC 300, 2018–2019 Lexus RC 350, 2018–2020 Lexus ES 350, 2018–2020 Lexus LC 500, 2018–2020 Lexus LC, 2018–2020 Lexus 500h, 2018–2020 Lexus LS 500, 2018–2020 Lexus RX 350L and 2019 Lexus UX 200
Source: CarComplaints.com