A class action lawsuit alleges that Toyota refuses to recall 2013–2018 Toyota RAV4 SUVs that experience dangerous battery problems and vehicle fires.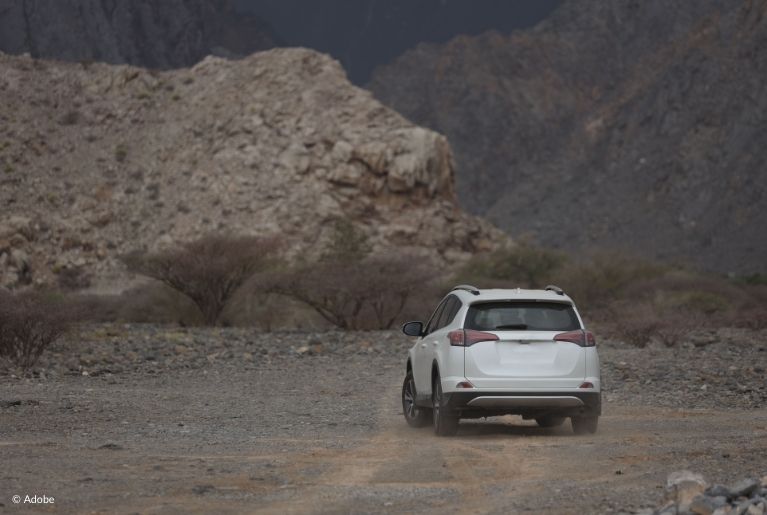 The National Highway Traffic Safety Administration launched an investigation of roughly 1.9 million model year 2018–2018 Toyota RAV4 SUVs after receiving reports of at least 11 fires.
Seven caught fire while driving, while four vehicles burst into flames while parked and shut off.
The problem allegedly stems from the battery tray, which is supposed to hold the battery in place and prevent the battery from moving.
However, short circuits could occur when the 12-volt battery's B+ terminal touches the frame itself.
In addition to vehicle fires, the short circuits could cause damage to electronic parts, trigger the Check Engine Light, blow fuses and the drain the battery. These problems allegedly cost owners thousands of dollars in repairs.
Source: CarComplaints.com