More than 10,000 model year 2021 Volkswagen Atlas and 2020-2021 Atlas Cross Sport SUVs are being recalled because the steering knuckles could break.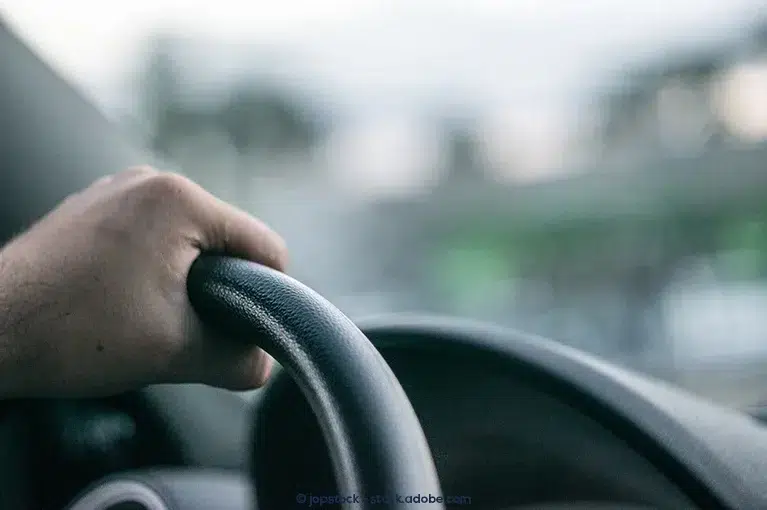 Volkswagen previously issued a related recall in November 2020, but the automaker found that the faulty parts related to the first recall may have affected another batch of parts.
An auto parts supplier contacted Volkswagen in October 2020 regarding failed parts.
Volkswagen investigated these failures and found that the parts were built out of specifications.
When Volkswagen investigated what happens with the steering knuckles while driving, it identified the origin of the faulty parts.
After determining which batches contained the faulty parts, Volkswagen decided to recall the affected vehicles.
The recall is expected to begin March 26. Volkswagen dealerships will replace the steering knuckles as needed.
Source: CarComplaints.com