If your Volkswagen or Audi is equipped with an automatic emergency braking system, your vehicle may be considered defective under the California Lemon Law.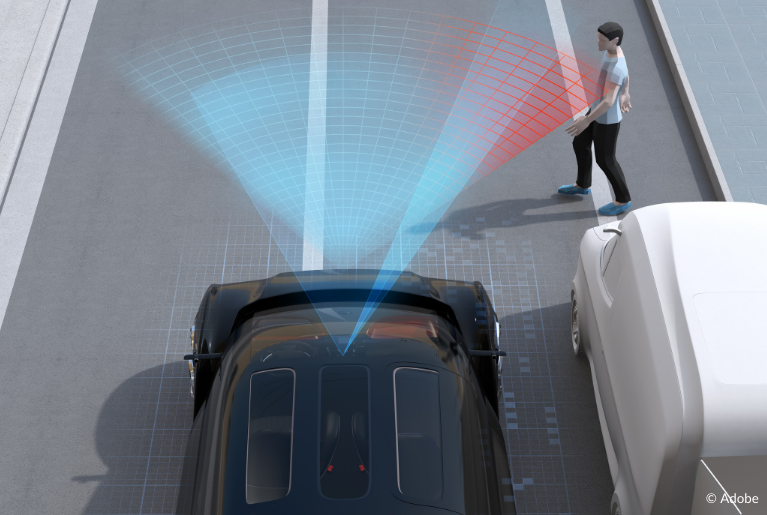 A class action lawsuit filed against Volkswagen and Bosch alleges that these vehicles' AEB systems, which use Bosch's mid-range and/or long-range radar sensors, cause false alarms and random braking. As a result, these vehicles are allegedly unsafe to drive.
Some consumers represented by the class action own or lease vehicles such as Audi Q7, Audi A7 and Audi S4. However, more Volkswagen and Audi models are included in the class action.
These vehicles allegedly detect non-existent obstacles and trigger the brakes, seemingly at random. As a result, affected Volkswagen and Audi vehicles abruptly slow down or stop, sometimes in unsafe situations like intersections and highway on-ramps.
Sometimes, these systems suddenly deactivate themselves and display error messages.
Drivers are often left not knowing why these systems have deactivated.
Volkswagen allegedly knew about the AEB system problems and hid them from the public.
If your Volkswagen vehicle with autonomous emergency braking randomly stops on intersections, highways, parking lots, driveways or other driving environments, your Volkswagen may be a lemon. The California Lemon Law considers a vehicle to be defective, or a lemon, if a recurring problem affects the vehicle's use, value or safety, and that problem is not fixed within a reasonable number of repair attempts under warranty.
Owners and lessees of defective vehicles may get one of the following awards: cash compensation, vehicle replacement or a lemon law buyback. If you suspect that your vehicle is defective, fill out the consultation form below or call us at 877-222-2222 to discuss your legal options.