A class action lawsuit filed against Volkswagen alleges that 2017–2020 Volkswagen vehicles equipped with autonomous emergency braking systems experience random braking and false alarms.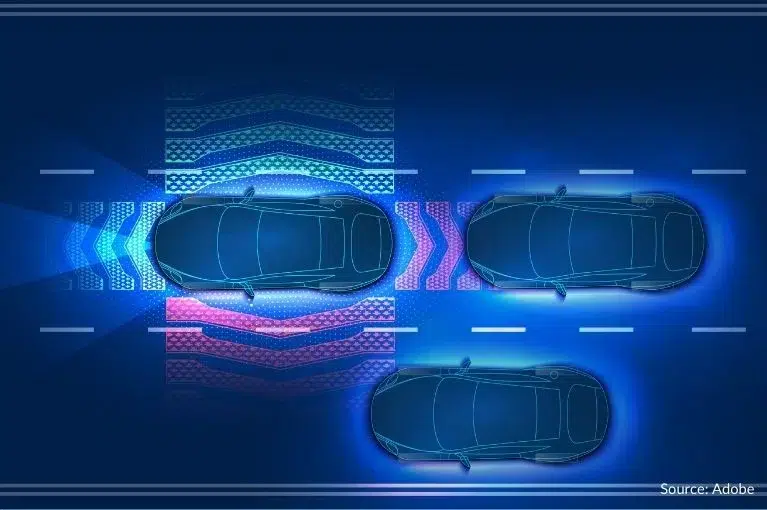 At best, this would confuse drivers. At worst, this can increase the risk of a collision or occupant injury.
The system installed in these vehicles is called Front Assist, and it includes obstacle detection and automatic braking systems. According to the suit, the radar sensors detect if a pedestrian is close to the front of the vehicle. The driver is given audio and visual warnings. If the driver does not respond in time, the car brakes automatically.
However, the lawsuit alleges that due to software problems, the brakes activate even when no obstacles are around, and fail to activate when actual obstacles or pedestrians are in front of the car. Volkswagen allegedly knew about these defects as early as 2016.
One plaintiff, who owns a 2018 Volkswagen Tiguan, alleges that his vehicle has braked on a side street at dusk, despite there being no obstacle, and on a highway on-ramp, increasing the risk of a collision. However, when he was driving through an intersection during a green light, and a vehicle crossed his path, his brakes failed to engage and his Tiguan was totaled in a crash.
Another owner of a 2018 Volkswagen Tiguan alleged that she experienced random braking, once while going around a curve of a road, and on another occasion brought to a near stop, after which she was nearly rear-ended by another vehicle.
If your Volkswagen vehicle with autonomous emergency braking randomly stops on intersections, highways, parking lots, driveways or other driving environments, your Volkswagen may be a lemon. The California Lemon Law considers a vehicle to be defective, or a lemon, if a recurring problem affects the vehicle's use, value or safety, and that problem is not fixed within a reasonable number of repair attempts under warranty.
If owners and lessees of defective vehicles have opted out of one or more class action lawsuits, they may get one of the following awards: cash compensation, vehicle replacement or a lemon law buyback. If you suspect that your vehicle is defective, fill out the consultation form below or call us at 877-222-2222 to discuss your legal options.