Volkswagen issued a recall on 2018 Volkswagen Tiguan vehicles because the front seat belts may not restrain drivers and passengers in crashes.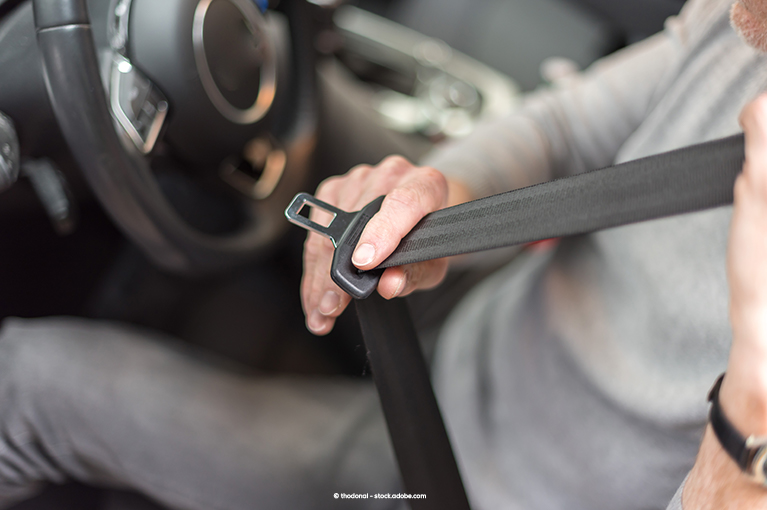 The recall affects more than 12,500 Volkswagen Tiguan vehicles, which experience tearing of the front seat belt webbing. Of the recalled vehicles, 10,835 Tiguan SUVs are in the United States.
After two cases of seat belts breaking during tests, the National Highway Traffic Safety Administration launched an investigation in January 2018.
The automaker could not determine the cause behind the breaking seat belts.
However, it believes an outside factor may have caused the seat belts in those two tests to break.
The recall will begin January 19, 2021, after which Volkswagen dealers will inspect front seat belts and replace them as needed.
Source: CarComplaints.com