A class action lawsuit alleges that several Volkswagen and Audi models are equipped with defective water pumps that crack, leak coolant and cause the engines to overheat and fail.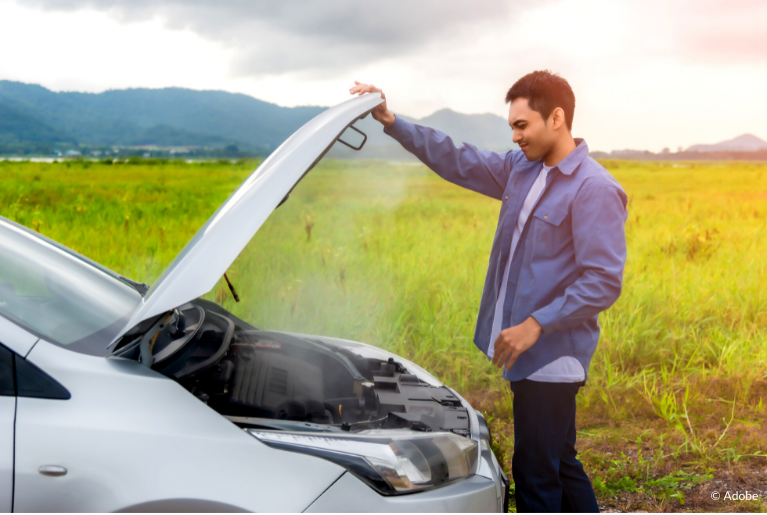 The lawsuit affects drivers of several Volkswagen and Audi models equipped with 2–L or 1.8–L engines. The VW and Audi models are listed at the footnote of this blog post.
Volkswagen allegedly knew since at least June 2016 about the water pump modules, which were allegedly equipped with thermostats (engine temperature control actuator N493), integrated sensors and defective water pumps. The parts are allegedly prone to cracking because they are made of plastic; according to the lawsuit, other manufacturers use different, stronger materials for similar components.
The lawsuit states:
After cracks form, hot engine coolant to leaks out of the water pump and into the thermostat. Once the hot engine coolant comes into contact with the thermostat, it can melt the electrical plug that connects to the engine.
This can further cause the thermostat to become stuck open, closed, or in-between the two, which prevents the engine from properly opening or closing the coolant passages within the engine, which in turn prevents the engine from operating at an optimal temperature and thereby causing the engine to overheat.
The plaintiffs of this lawsuit allege that Volkswagen conceals knowledge of the alleged defect from consumers, refuses to cover repairs under warranty and leaves consumers with pricey repairs. They also allege that the defect allegedly occurs shortly after the warranties expire.
Affected Audi vehicles include: 2015–2020 Audi A3, 2015–2019 Audi A3 Quattro, 2017–2019 Audi A4, 2017–2019 Audi A4 Allroad, 2017–2019 Audi A4 Quattro, 2018–2019 Audi A5 Quattro, 2018–2019 Audi A5 Sportback, 2015–2018 Audi A6, 2015–2018 Audi A6 Quattro, 2015–2018 Audi Q3, 2015–2018 Audi Q3 Quattro, 2018–2020 Audi Q5, 2016–2020 Audi TT Quattro, 2017–2019 Audi Q7, 2015–2019 Audi S3 and 2016–2020 Audi TTS Quattro.
Affected Volkswagen vehicles include: 2019–2020 Volkswagen Arteon, 2018–2020 Volkswagen Atlas, 2015–2019 Volkswagen Beetle, 2015–2018 Volkswagen Golf, 2017–2019 Volkswagen Golf Alltrack, 2015–2019 Volkswagen Golf R, 2015–2019 Volkswagen Golf SportWagen, 2015–2020 Volkswagen GTI, and 2018–2020 Volkswagen Tiguan.
Consumers with these vehicles allege that they were not included in a settlement to a similar class action lawsuit in 2020.
Source: CarComplaints.com