More than 460,000 Volvo S60 and S80 cars are being recalled after an airbag explosion allegedly killed a driver.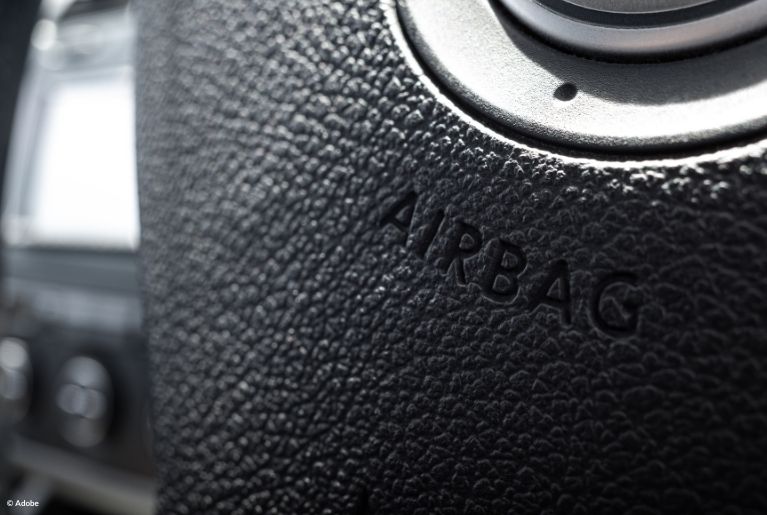 Affected vehicles include 2001–2006 Volvo S80 and 2001-2009 Volvo S60, nearly 260,000 of which are in the United States. The vehicles are equipped with defective airbag inflators manufactured by ZF Friedrichshafen. The driver's airbag assemblies are supplied by AutoLiv.
Volvo learned of the driver's death in June 2019 when its legal department received an attorney letter that said the driver died due to an exploding airbag.
The driver-side airbags contain FG2 twin inflators, which use 5AT 148 N propellant to deploy the airbags.
However, the propellant tablets can decay and turn into dust particles, which increases burn surface, burn rate, and combustion chamber pressures.
As a result, the airbags face an increased risk of exploding.
The risk of explosion increases when the Volvo cars are exposed to hot or humid environments. When the metal inflators explode, they can send shards flying, injuring or killing occupants like a grenade.
Recall notices will be mailed November 29. Volvo dealers will replace the affected airbags.
Source: CarComplaints.com