The Office of Inspector General announced that it would audit the National Highway Traffic Safety Administration's enforcement of federal motor vehicle safety standards.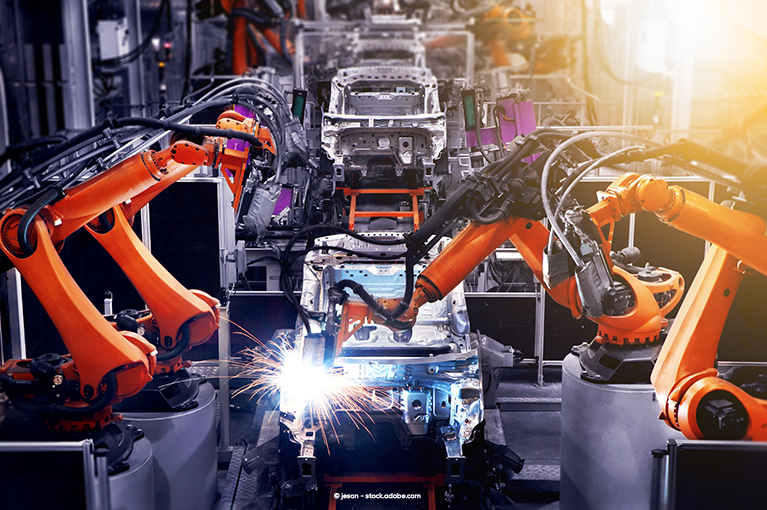 These standards list requirements for the design, construction, performance, durability, and safety of motor vehicles.
The NHTSA is supposed to ensure that auto manufacturers comply with the standards set by the federal government.
A 2015 audit of the NHTSA revealed that the NHTSA ignored 90% of vehicle-related complaints from consumers.
Another audit revealed multiple failures of the NHTSA to ensure vehicle safety during the Takata airbag crisis.
Additionally, the NHTSA admitted to allowing General Motors to sell vehicles with defective ignition switches.
Source: CarComplaints.com