Prompted by a whistleblower report, supplier Joyson Safety Systems led an investigation revealing at least 1,000 cases of falsified seat belt test data from two Takata plants over a span of twenty years.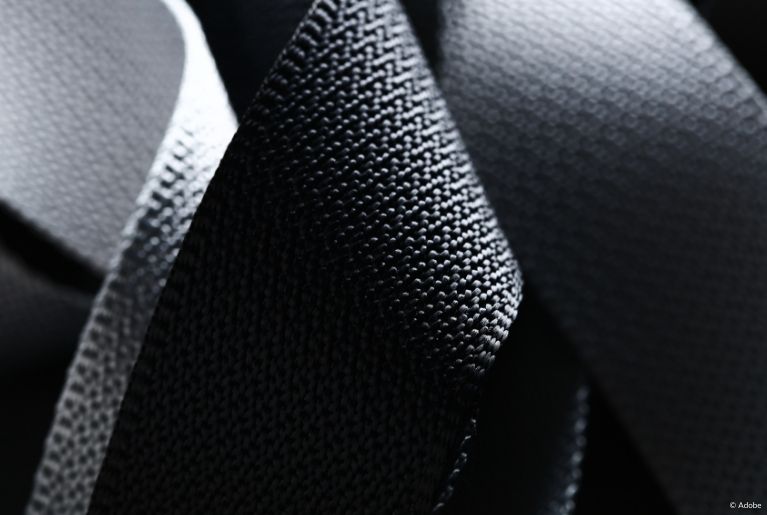 Takata had produced explosive airbag inflators whose deadly effects prompted the largest global automotive recall in history. Joyson Safety Systems took over Takata after it was bankrupted by its airbag crisis.
Joyson and an outside attorney investigated two plants, one in Hikone, Japan and the other in the Philippines. They found that the Japanese plant had altered data for monthly seat belt webbing inspections from January 2000 to January 2020, and that the Philippine plant had modified data from January 2001 to January 2015.
According to Joyson, Takata altered data necessary for regulations and clients' standards, disregarding data integrity, quality control and technical measures.
At least 12 automakers are affected by the altered data.
Joyson was also concerned with the webbing used in child seats.
Though the webbing was determined not to have any safety issues, Joyson cannot guarantee that none of the products were illegal. No recall will be issued. However, Joyson says it established a code of conduct and created an electronic system to prevent falsification of future test data.
Source: CarComplaints.com