An exploding airbag killed a Volvo driver when it sent shrapnel flying upon deployment. That death prompted a recall of ZF Group airbags installed in more than 54,000 model year 2001–2003 Volvo S60 and Volvo S80 vehicles.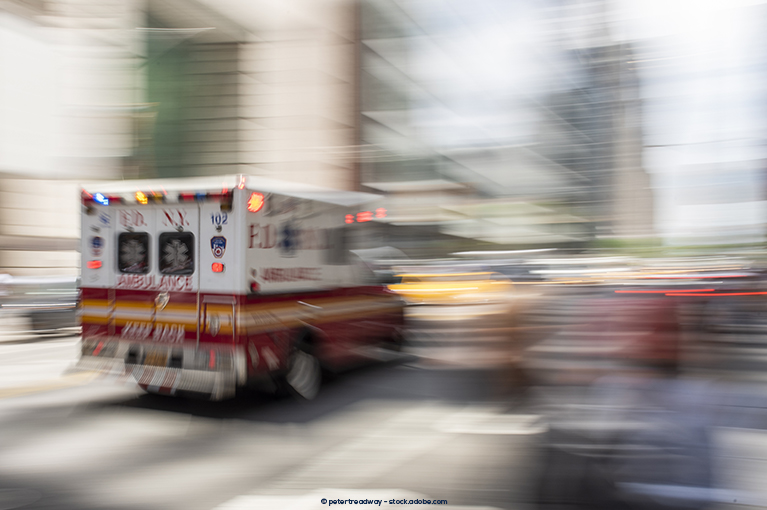 Volvo, ZF Group and the National Highway Traffic Safety Administration investigated the explosion of the driver-side frontal airbag inflator. According to Volvo, these airbags used "propellant 5 AT 148 N," which was affected by moisture.
The automaker said that propellant tablets exposed to higher moisture levels and temperatures will decay, forming dust particles that cause increased burn surface area, burn rate, and combustion chamber pressure.
These things all increase the risk of a ruptured inflator.
The circumstances surrounding this airbag are similar to those of Takata airbags, which contain a different propellant (ammonium nitrate) that can become unstable when exposed to heat and moisture. The Takata airbags have resulted in 26 deaths globally. Subsequent recalls and class action lawsuits bankrupted Takata, but the recalls have not eliminated all airbags from vehicles on the road.
Volvo says it does not have replacement airbags ready for 2001–2003 S60 and S80 vehicles. The automaker will send recall notices to owners as early as January 4, 2021. When replacement airbags are available, a second round of recall notices will be sent.
Source: CarComplaints.com