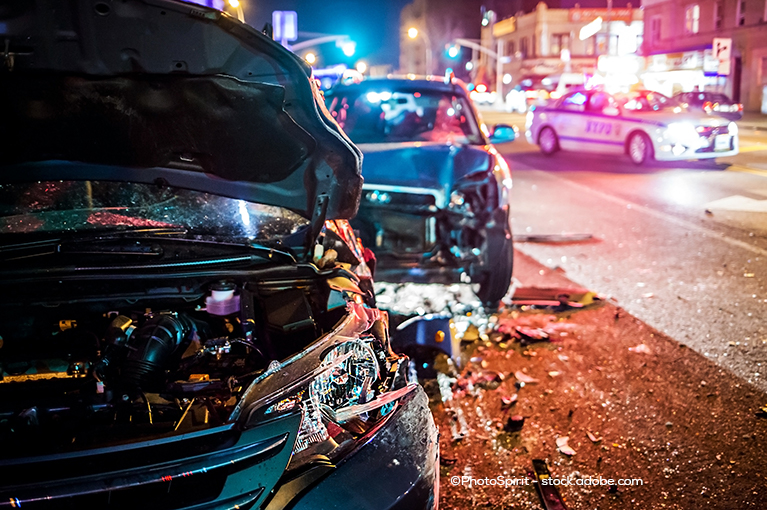 Kamiya Perry was in a passenger seat of a 2015 Kia Forte. Her brother was driving the car, and they were on a road trip to a family get-together in California. Her brother attempted to make a U-turn, but it caused a crash that made her car flip.
The airbags, meant to protect passengers in these situations, failed to deploy. As a result, 23-year-old Kamiya suffered a traumatic brain injury.
This is what the Perry family alleges happened to Kamiya in a lawsuit filed against Kia Motors for $2.5 million.
"She didn't know anything about the accident," her mother, DeAna Perry, told ABC15. "Her language was way different, she spoke different, she behaved drastically different. […] Before this, she was a go-getter. Now, she needs a lot of supervision and she's more child-like."
Source: ABC15