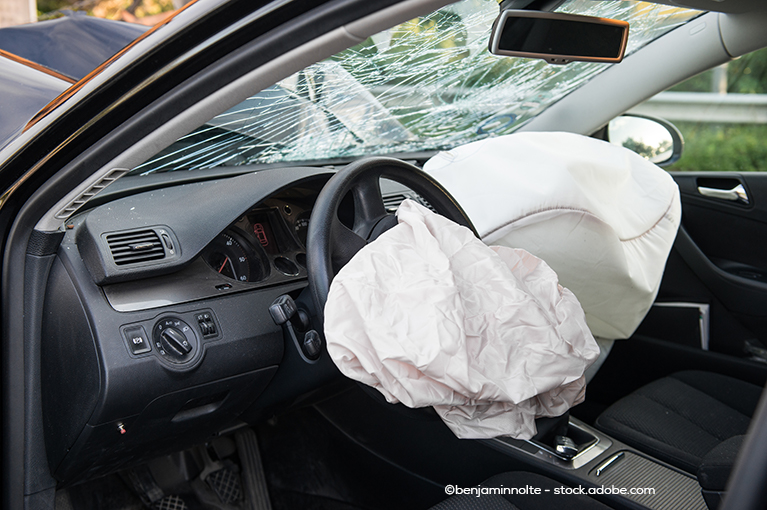 A class action lawsuit filed in July 2019 in California has not only targeted ZF-TRW for producing allegedly defective airbag control units, but has also named Kia, Hyundai, Mitsubishi, Honda and Toyota as defendants.
"I think this is the beginning of what we saw with Takata," Jonathan Michaels, an attorney at the firm representing the plaintiffs, told Automotive News, referencing the number of lawsuits that ZF-TRW is facing for its alleged malfunction.
"The airbag control unit that's made by ZF-TRW is in more than just the 12.3 million cars. We expect to see that number rise pretty significantly."
The 12.3 million cars were targeted in an expansion of an investigation launched by the National Highway Traffic Safety Administration.
Source: Automotive News