HAVE A DEFECTIVE
CADILLAC?
If your Cadillac has repeated problems that won't go away, we can help.
Lemon Law Help can answer any questions you have about your potentially defective Cadillac.
Moreover, should you decide to go forward with a Cadillac lemon law case, we offer free legal representation and can help you get cash compensation, a vehicle replacement, or a buyback under the California Lemon Law.
Think You Have A Lemon?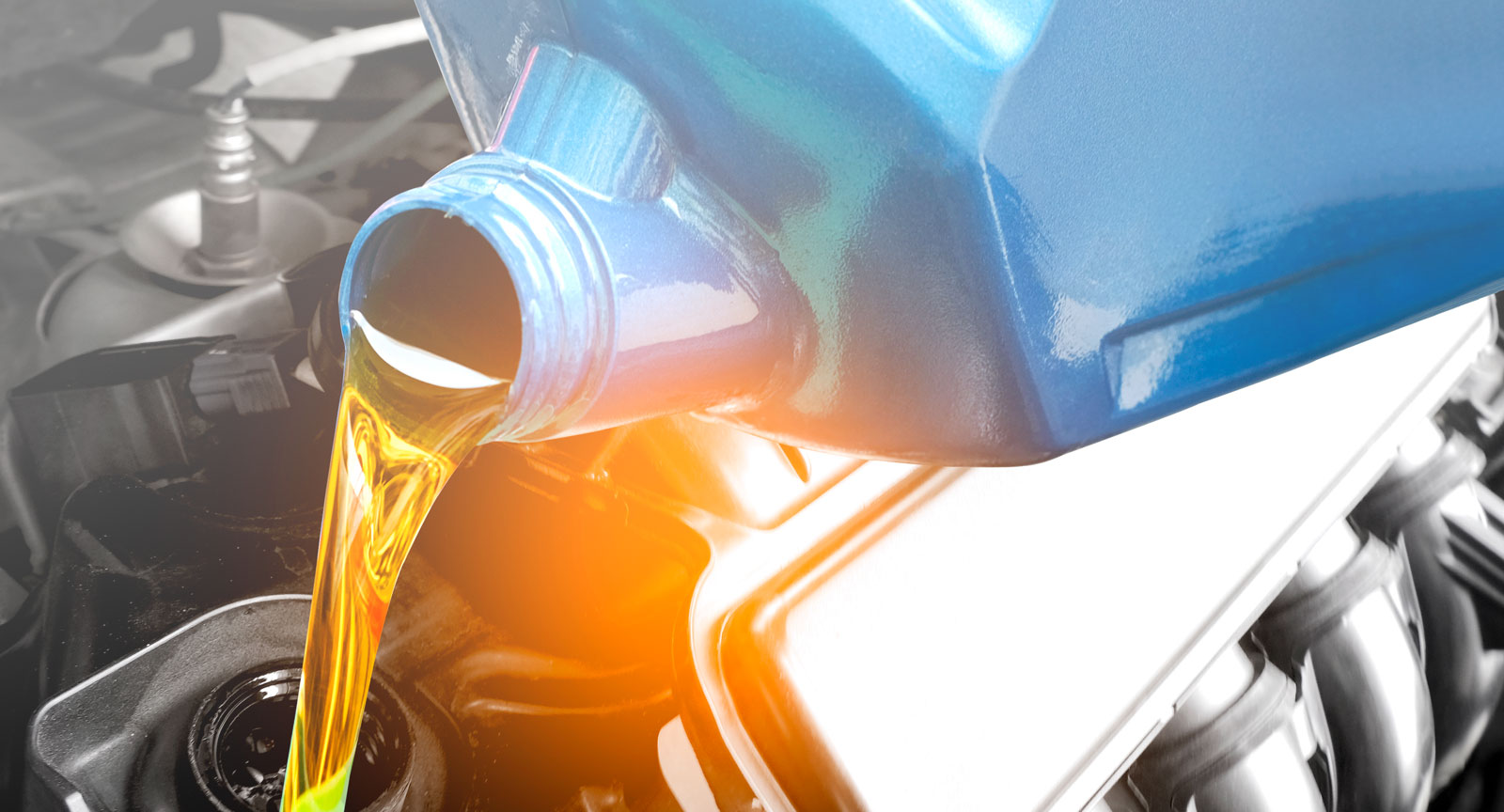 Auto manufacturers will sometimes release faulty cars, trucks, and other vehicles to the public. Unfortunately, Cadillac, a division of General Motors, is no exception. For instance, owners of Cadillac vehicles should look out for the following signs:
 

Transmission Failure

 

Oil Leaks

 

Engine Failure

 

Check Engine Light Turns On

 

Vehicle Dies While Driving

 

Hard Down Shifting

 

Brake Pedal is Stiff

 

Vehicle Stalls While Driving
Should these symptoms or any other vehicle problems repeatedly appear, your Cadillac may be a lemon. If you want to seek legal remedies from your auto manufacturer at this time, get a free consultation from an attorney to discuss your Cadillac lemon law rights.
Get a Free Case Review
Cadillac
Lemon Law

Litigation
Since several Cadillac vehicles were affected by multidistrict litigation that was launched against Cadillac's parent company in 2014, you could very well have a Cadillac lemon law case.
Specifically, those lawsuits alleged that some General Motors vehicles were equipped with defective ignition switches. All of a sudden, engines shut of and disabled safety features while the vehicles were in motion.
That same year, GM recalled over 30 million vehicles worldwide. In essence, the automaker allegedly knew about the defect ten years before the recall and only reached a settlement with consumers in 2020. Cadillac models affected by the recall include 2003–2014 CTS as well as 2004–2006 SRX crossover vehicles.
Furthermore, consumers have litigated against GM for a phenomenon known as the "Chevy Shake" in which some General Motors vehicles allegedly shudder, buck, vibrate and shake violently.
As a matter of fact, two lawsuits attribute the defect to different causes; one suit alleges that the defect arises from a faulty 8-speed transmission, while another alleges that it's caused by a defective aluminum drive shaft.
CADILLAC MODELS LISTED IN ONE OR MORE LAWSUITS:
2015–2020 Cadillac Escalade
2015–2017 Cadillac Escalade and Escalade ESV
2016–2019 Cadillac ATS, ATS-V
2016–2019 Cadillac CTS, CT6, CTS-V
Finally, along with its Cadillac division, General Motors also controls Chevrolet and GMC. Read the other division pages to learn more about General Motors' misconduct via its other brands in detail and as a result find out if you have a Cadillac lemon law case.